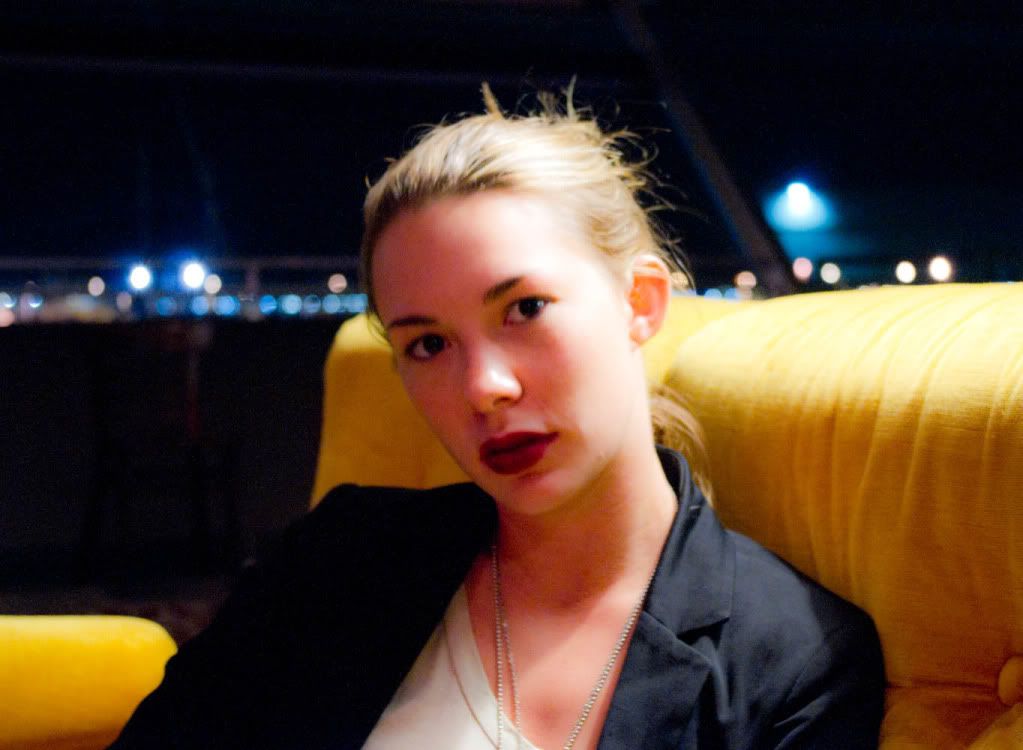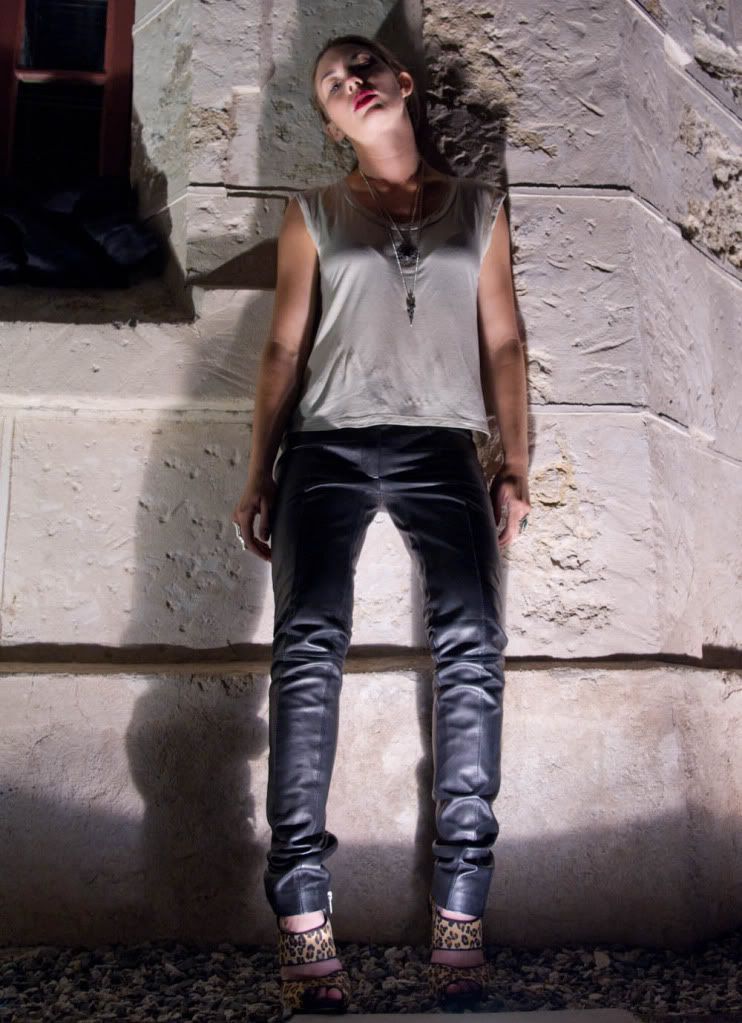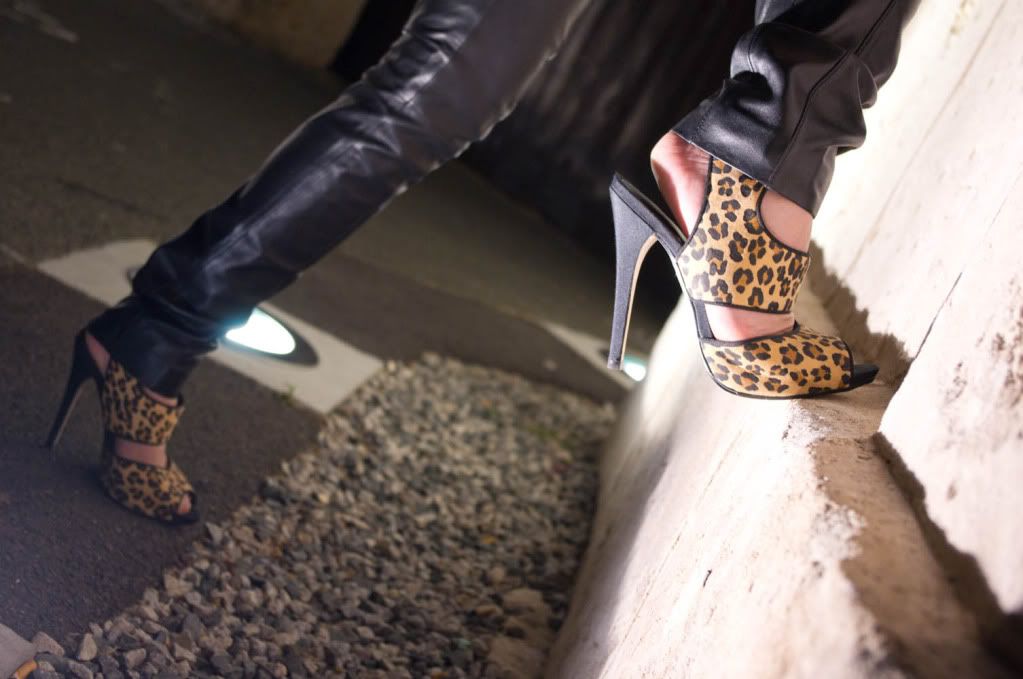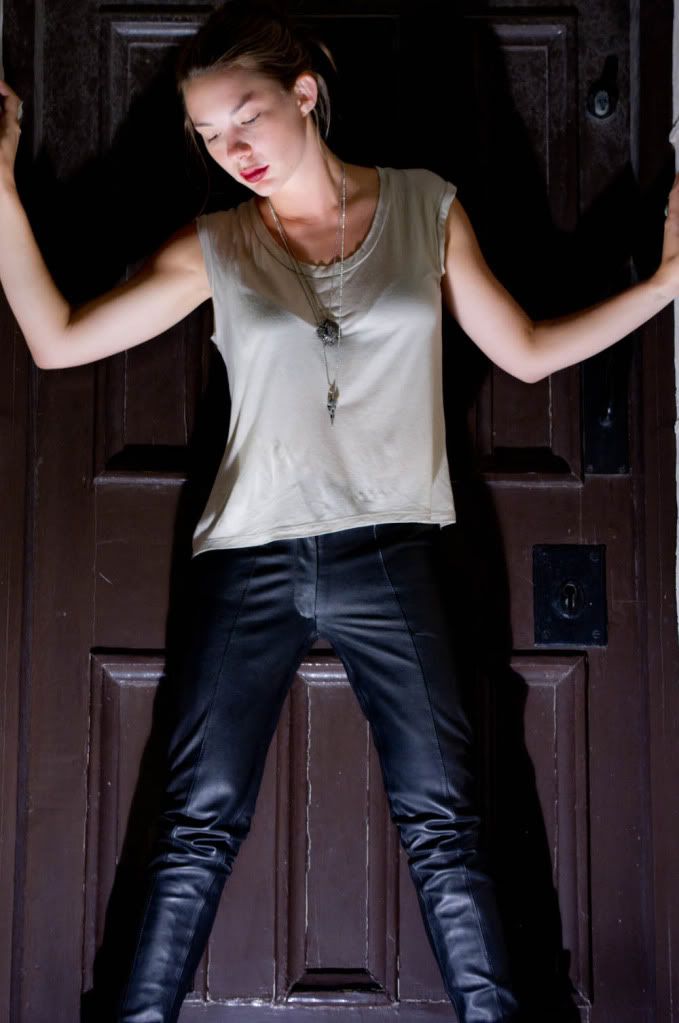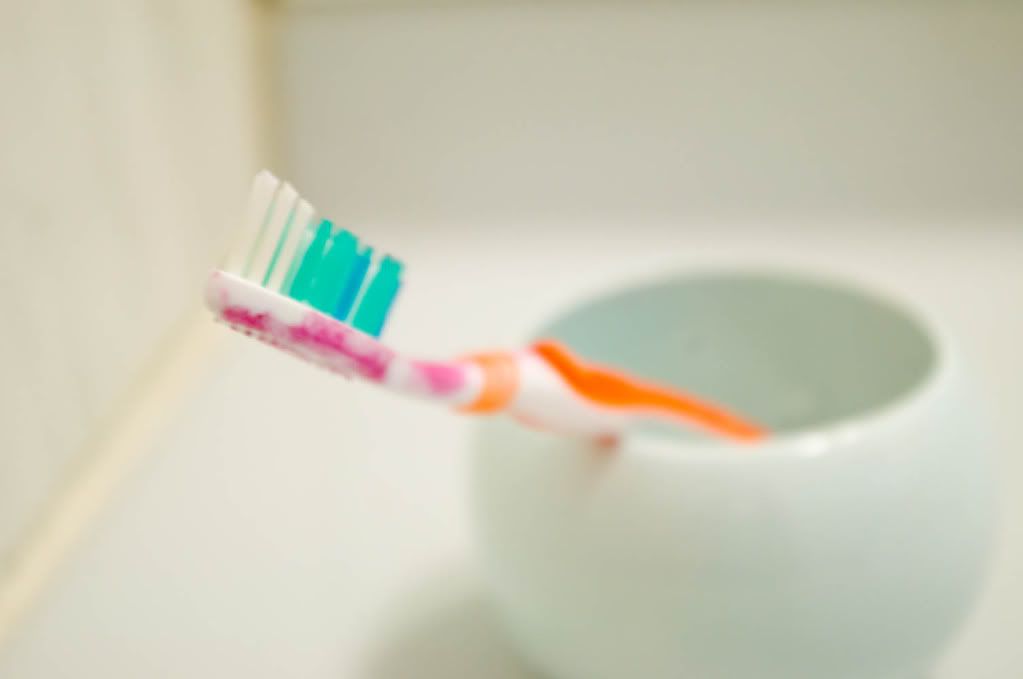 (Leather pants: Selected Femme. Top: Topshop. Lips: Topshop lips in Vamp. Shoes: Topshop. Necklaces: vintage and Fashionology)
These leather pants are buttery soft and so comfortable. I always thought that leather pants would be sweaty and horrible put these just feel like a pair of jeans...... I'm probably not game to wear them above 18 degrees Celsius though.
These were taken at The Loft in Fremantle (a pub I posted about
here
). Robert and I went for a couple of glasses of red wine and cheese. Definitely one of the places I'm looking forward to revisiting when mahaila comes back to Australia in a month's time.