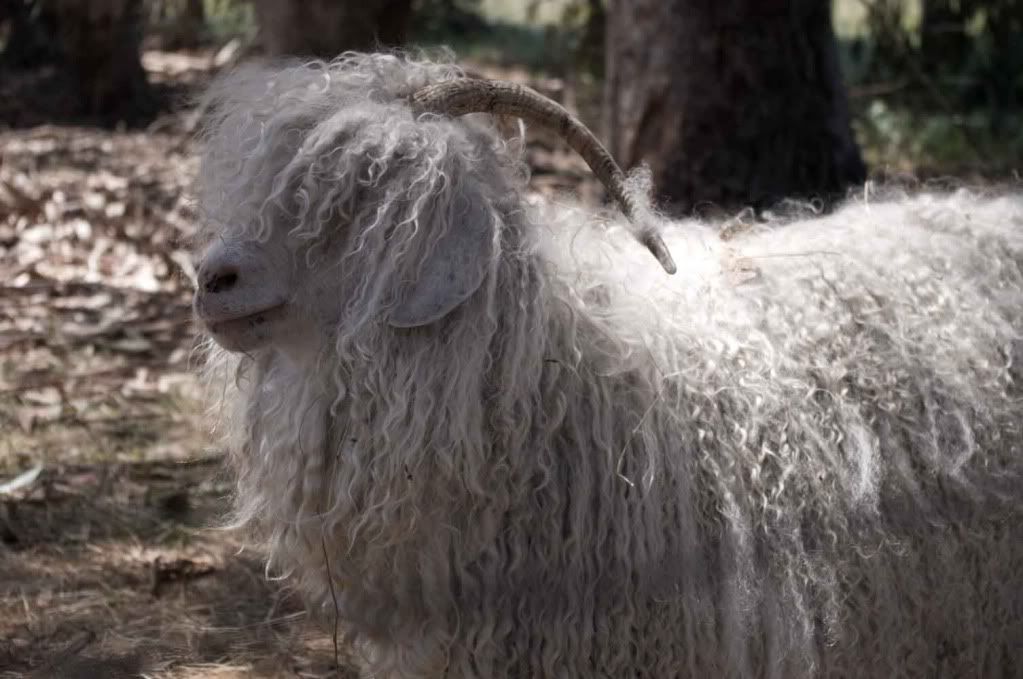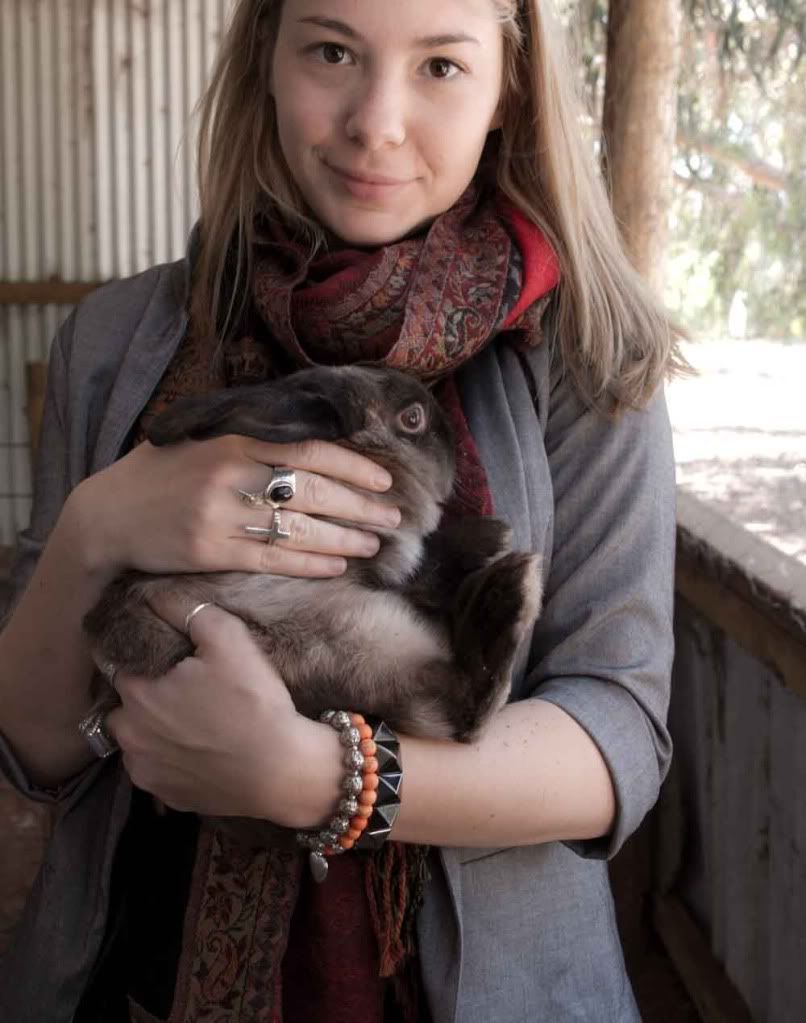 Perth had a long weekend last week, so Robert and I headed down to
Busselton
to recharge our batteries and do some fun country activities. In Western Australia, we are so lucky to have such an amazing wine region right at our doorstep (we have over 150 wineries!). Robert and I love doing the wine tastings and then grabbing a delicious meal while looking out over the countryside. This time, we also went to one of the nearby beaches to frolick, all tipsy and happy. Yes. Frolick.
On the last day, I
strongly insisted
that we go to one of the local animal farms. When we rocked up and robert saw that the sign read
"WONKY WINDMILL ANIMAL FARM"
, he was hesitant and made note that we would be the oldest people there. I knew that. But what better way to forget about patients, business paperwork, reports, emails and the general daily grind than to pat a pony and cuddle a rabbit.