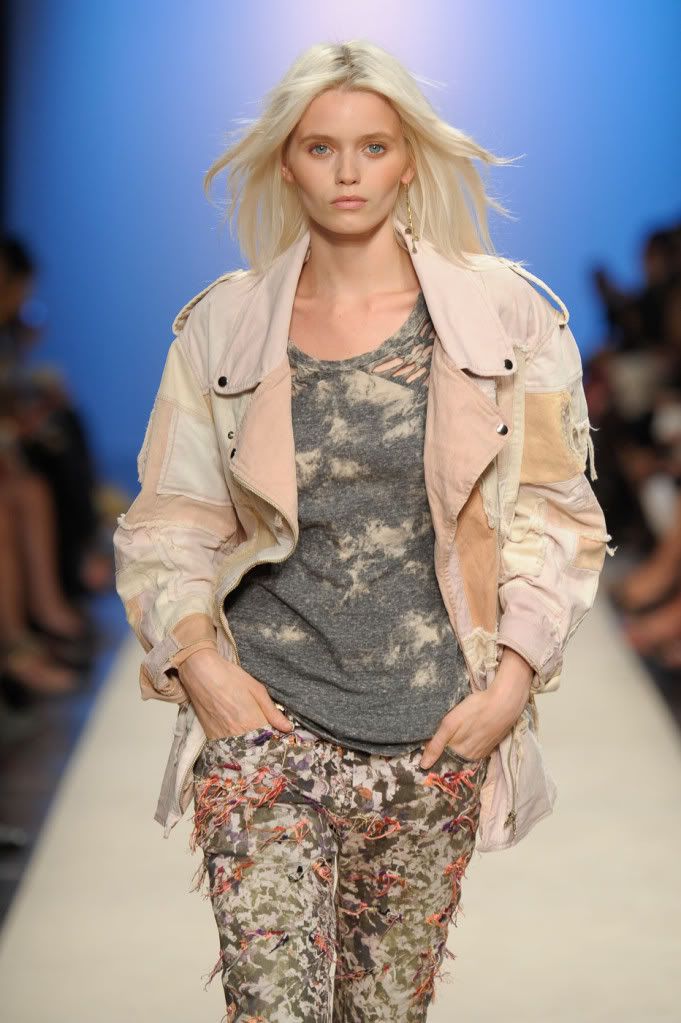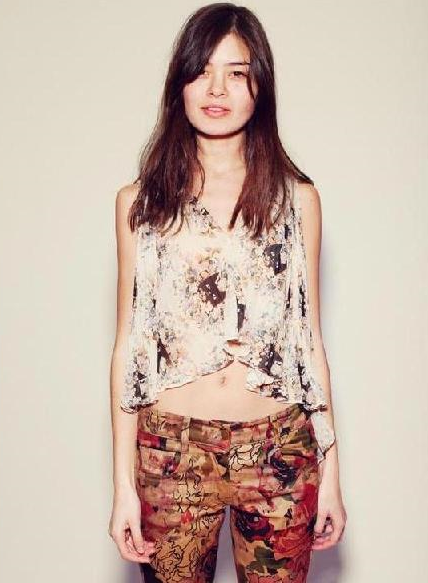 Absolutely obsessed with printed jeans lately.
LOVE L-O-V-E LOOOOOOVE
the jeans in the last picture... sorry its blurry, I got the image off my Facebook wall and have no idea what the original source is. And of course, the others are Isabel Marant - can't help but get involved in the Marant mania that seams to be happening lately.
If anybody knows whose jeans those are in the last picture, please lead the way!!
Kaye xx