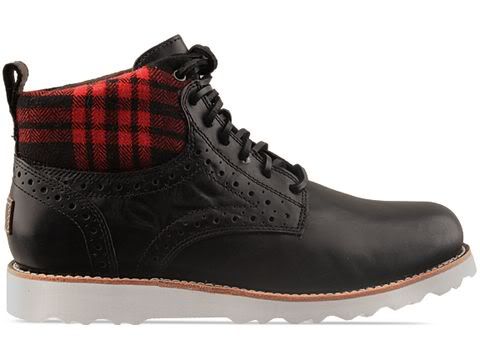 3. A CREEPER THAT WONT BREAK THE BANK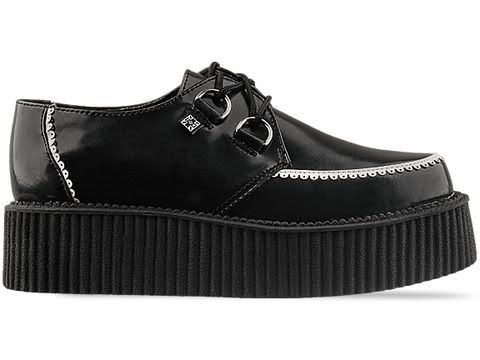 I love my heels, but I've found some flat shoes that are really taking my fancy.................
1. I just
cannot
get enough plaid in my closet. I only just realised
these
are a men's shoe. That doesn't stop me.
2. I'd wear
these
with any outfit to add a bit of quirky charm.
3. All the creepers I have found have been around $150.
These
make the trend more affordable.
4. This is the second time
these
have sold out - I'm sitting on the fence with this shoe. Don't get me wrong, I like them... but the price leaves me a little hesitant to click them home.
Kaye xx