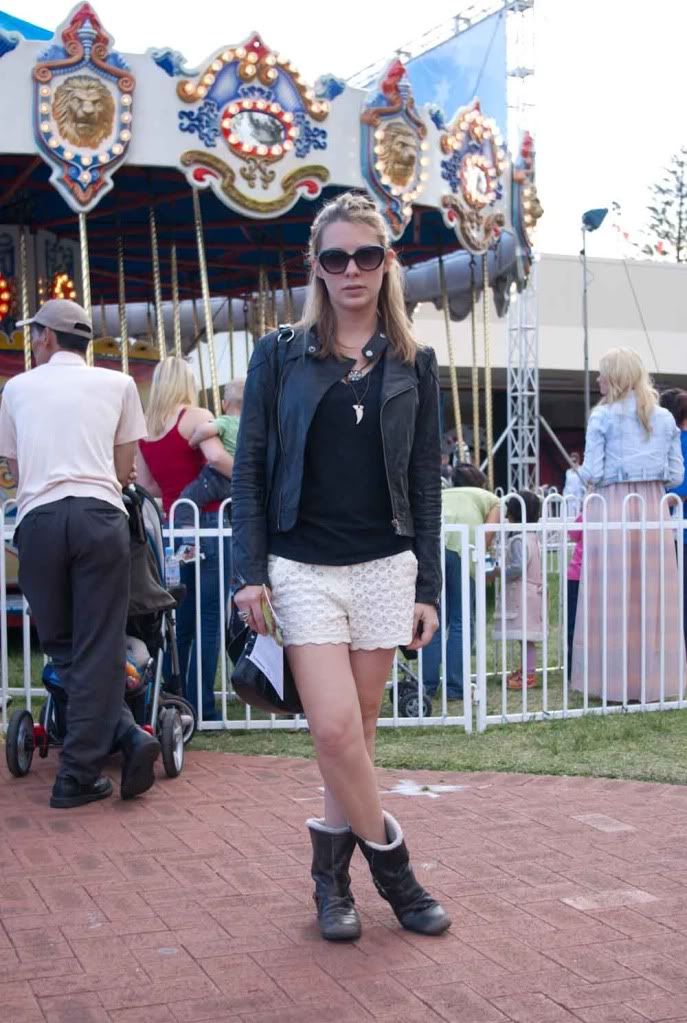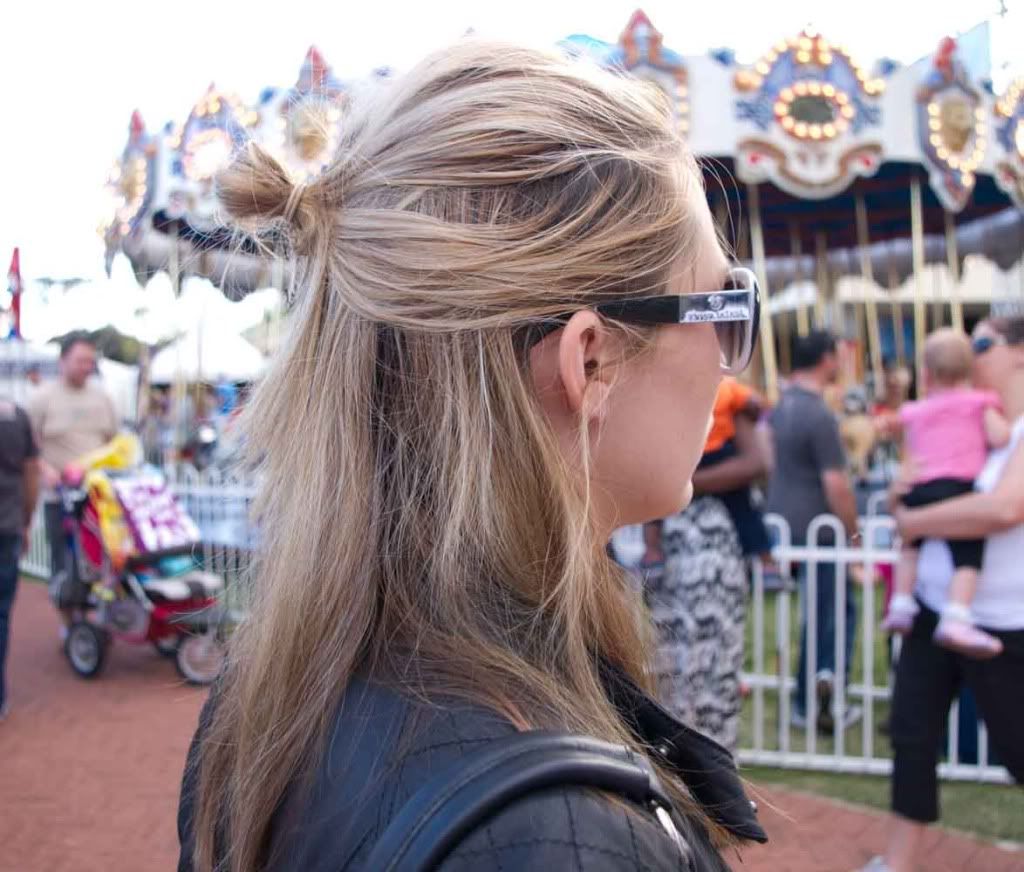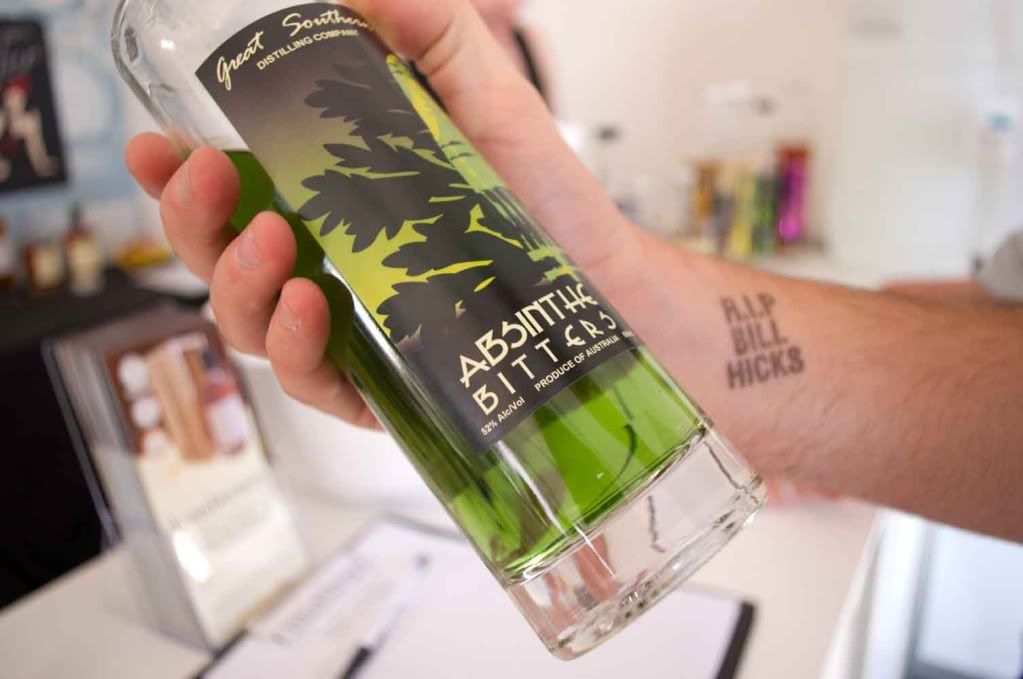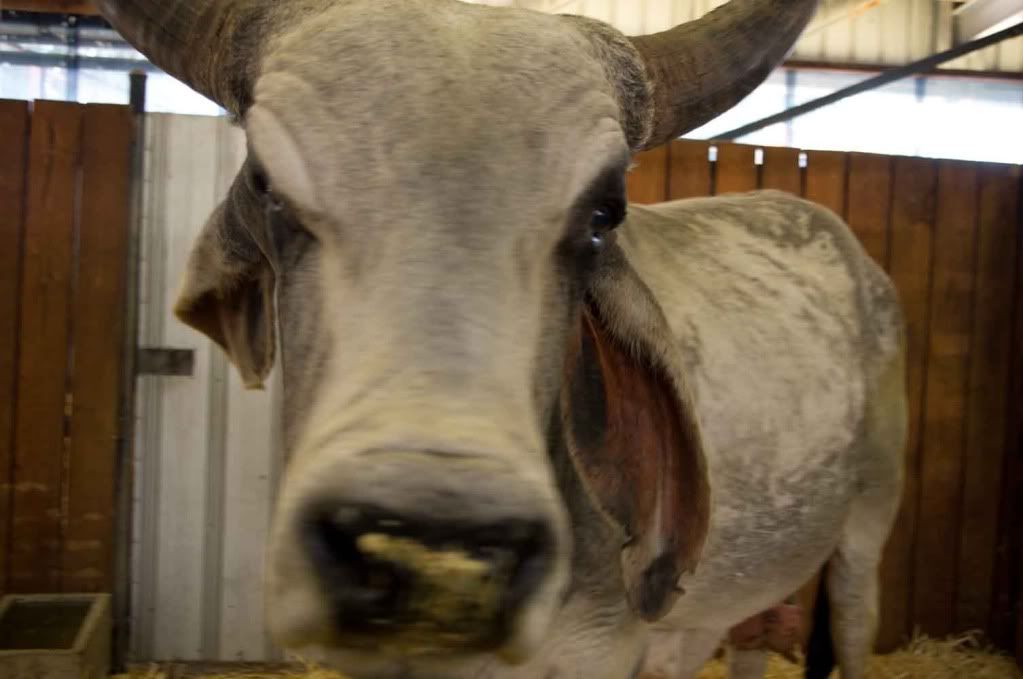 (Top, jacket and boots: Asos <---- previously worn a while ago here. Shorts: Sportsgirl. Sunglasses: River Island. Necklaces: Gift from mum and Etsy.)
I have never liked The Royal Show, even as a kid. My parents took us once and it was a bit of a flop. My show bag was sold out (I was only allowed one), I hated the jolt of the bumper cars, the crowds freaked me out and I lost my favourite denim glittered hat. I also got a sense that my parents just hated spending money on novelty crap. Maybe it rubbed off on me because I seem to be the only adult I know who doesn't enjoy paying money to play an impossible (rigged?) game to win an oversized stuffed animal.
This year however, Robert lives so close to the Royal Show, that his neighbours are standing out the front of their houses with parking signs reading "$15". Might as well head over and see if I enjoy it more as an adult, right? So while I avoided overloading my vestibular system on those blasted rides (how do people enjoy them?), I thought I would get into the festival spirit and eat my very first Dagwood Dog. OK, done. Now off to some wine tastings!! YUM!
With no show bags, no games, and no rides I really enjoyed the afternoon. Next time I should just go out to the
Swan Valley.....
Kaye xx