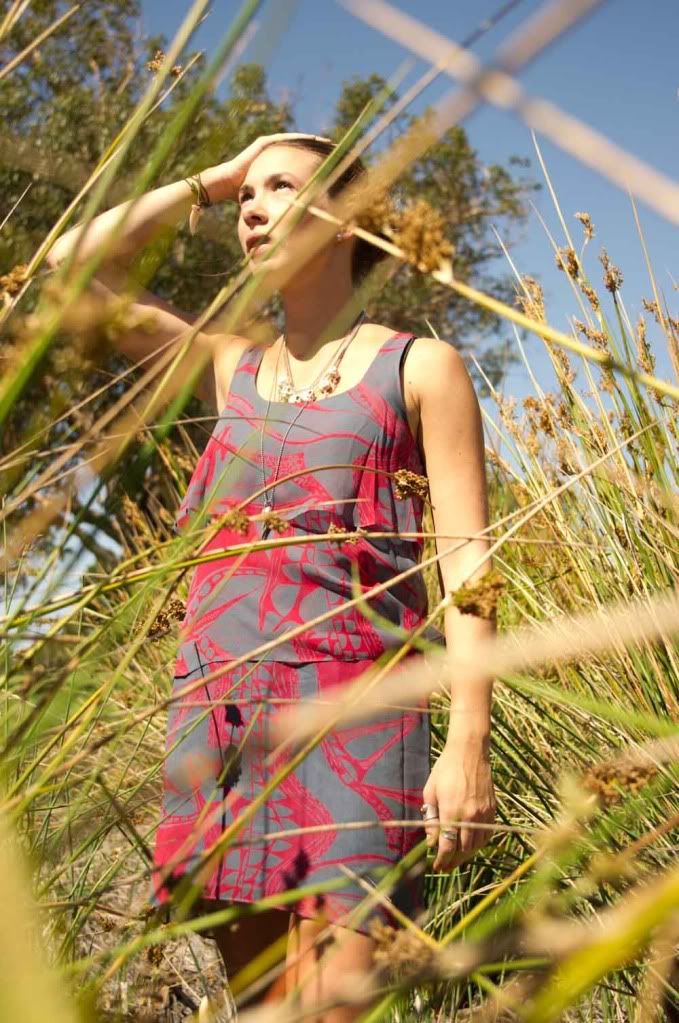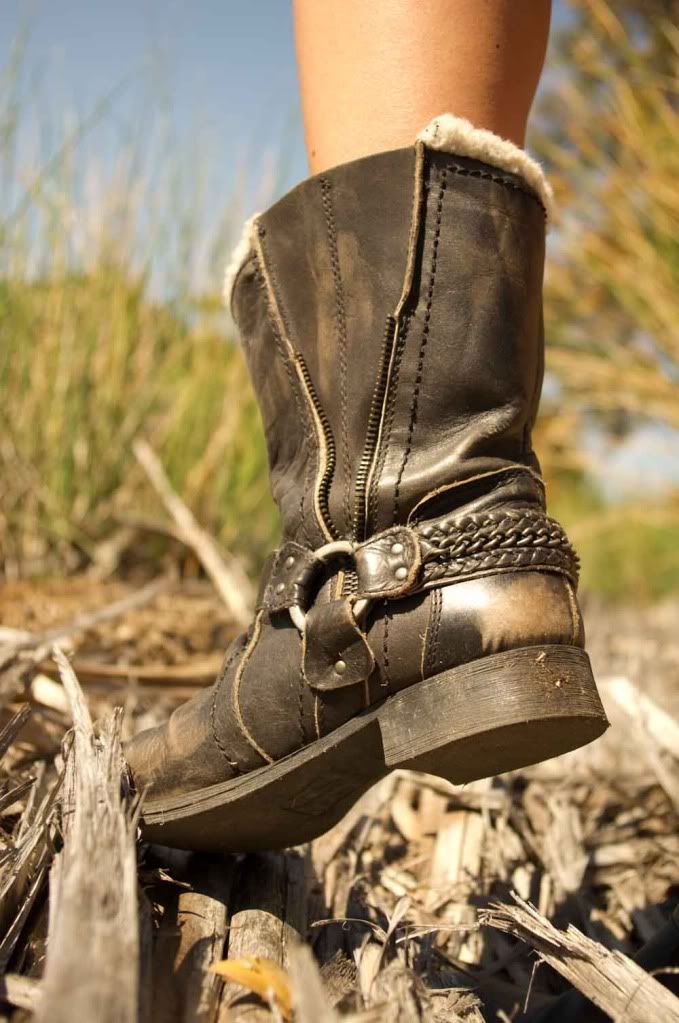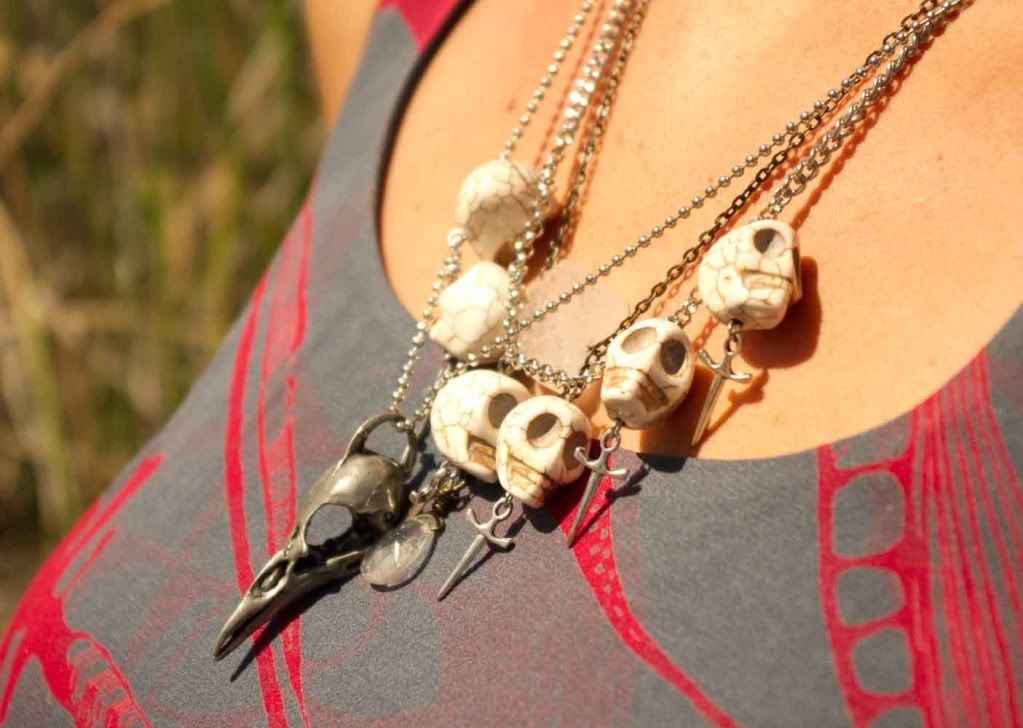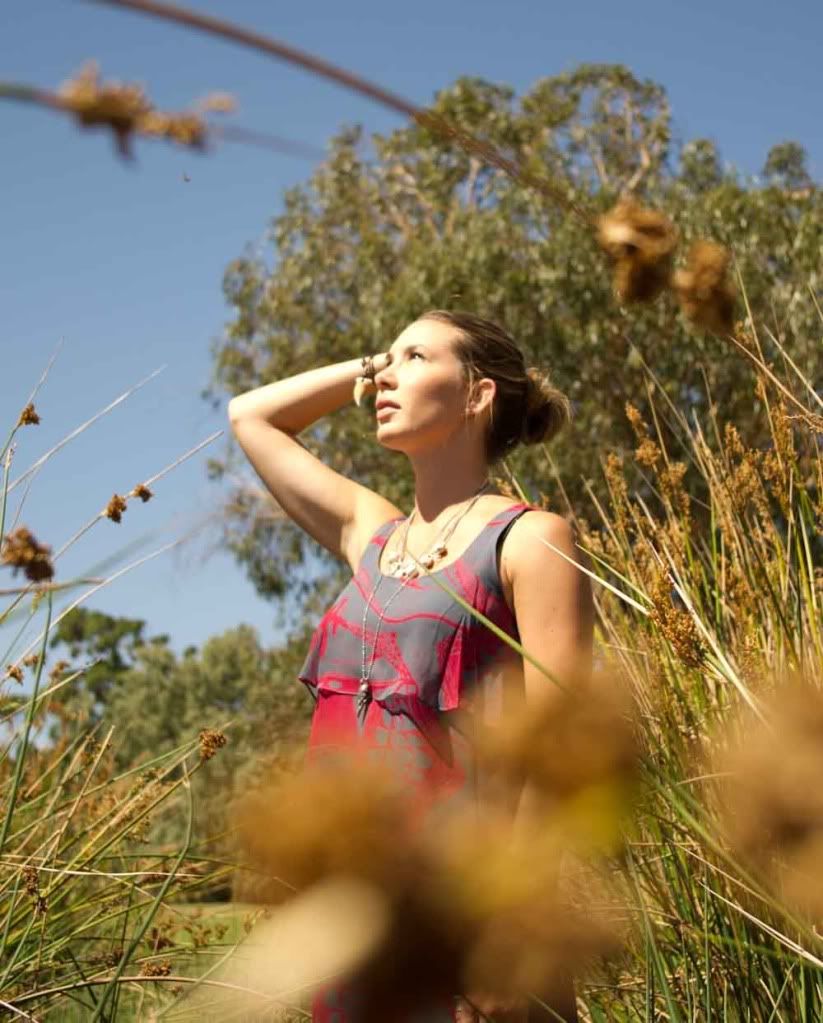 (Dress: Vena Cava. Shoes: River Island. Necklaces: The Chains of Love, Etsy, Fashionology. Rings: eBay, Shark tooth necklace (worn as bracelet): Etsy)
River Island is killing it at the moment (check out their
accessory range
over at Asos... pretty impressive). I couldn't resist these boots. I already have a pair of motorcycle boots (holy shit, I haven't even worn them on the blog yet!!), but I felt I needed these for their detail. Shearling, distressed leather, non-functioning zip, chained harness...... enough detail without having to throw a shit load of studs all over them. Nice.
How about my new
"ex-boyfriend"
skull necklace?? Each creepy little skull has a cracked effect with a tiny dagger dangling from it's mandible (or
foramen magnum,
whatever). The first day that I wore it I asked my mum, with a huge grin on my face, "Do you like it?" I got the response I had expected. ".........no".
A big thanks to Robert for taking these photos. No matter what, we still enjoy shooting together.
Kaye xx