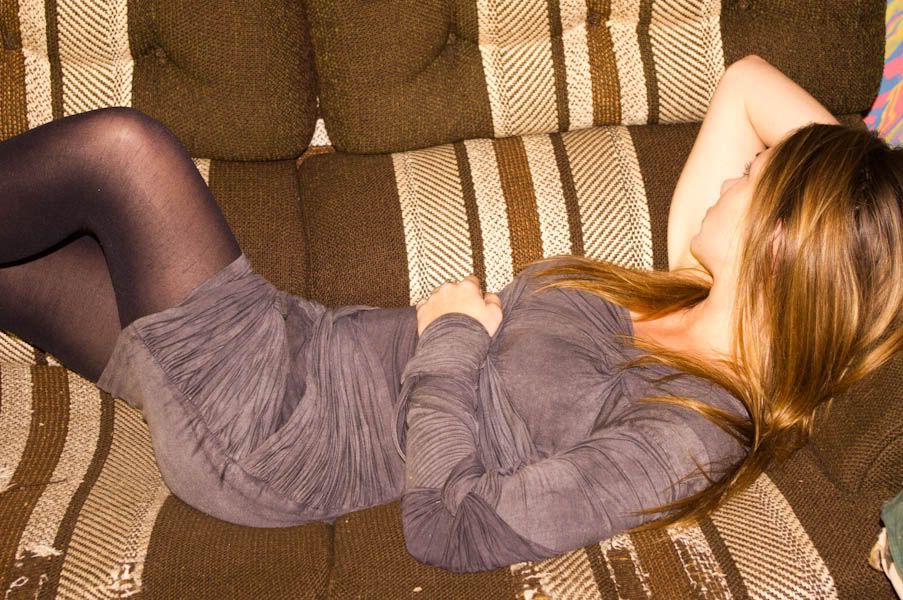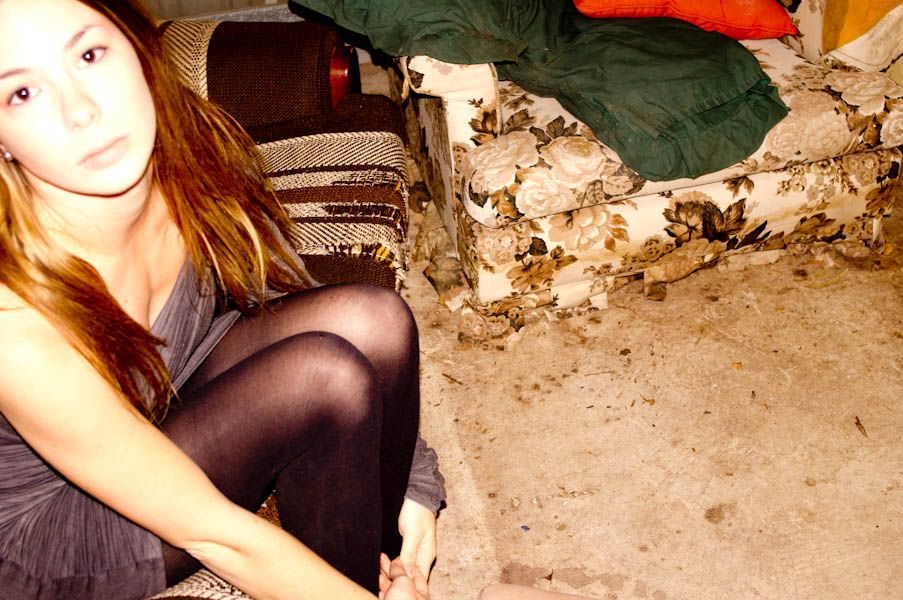 (Dress: Shakuhachi. Clogs: Sam Edelman. Tights: Random)
Yes I know, a few of my posts have featured the Shakuhachi label... sorry about that.
I wore this out to a friend's 30th birthday party at a cocktail bar in the city. I didn't really want to wear tights with this dress, but the weather wouldn't permit naked legs. Speaking of temperature, I learnt that there is one thing that you have to be prepared for when wearing this dress............. "Isn't one arm colder than the other?" My answer to everyone that asked... "YES! Yes, one arm is colder than the other. And no, it doesn't bother me, I'm quite comfortable."
Hope everyone had a fantastic long weekend!! xx