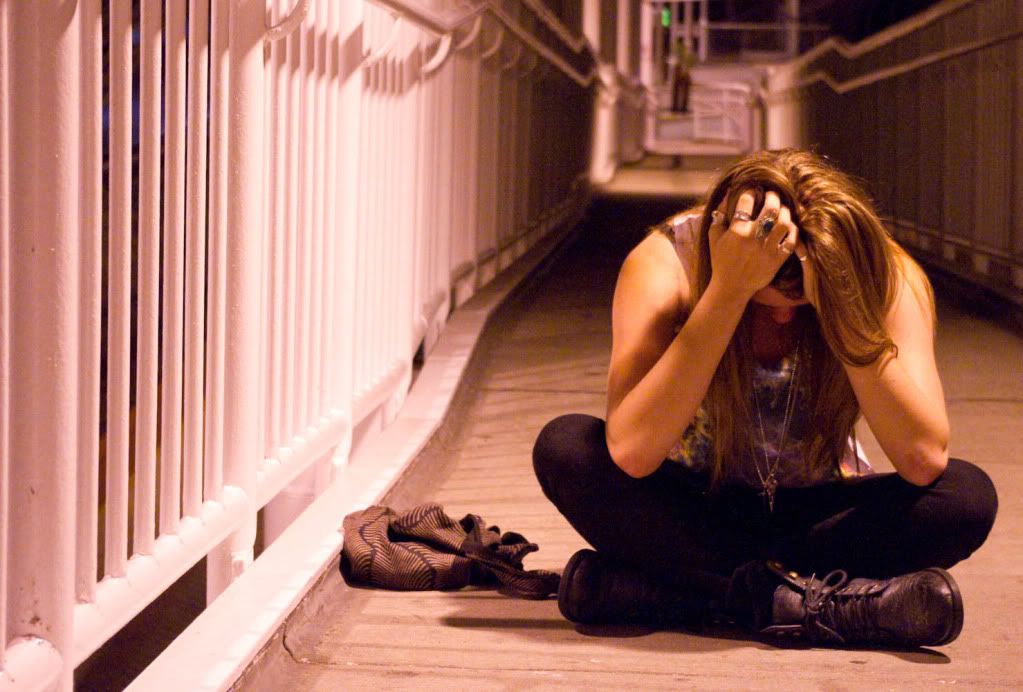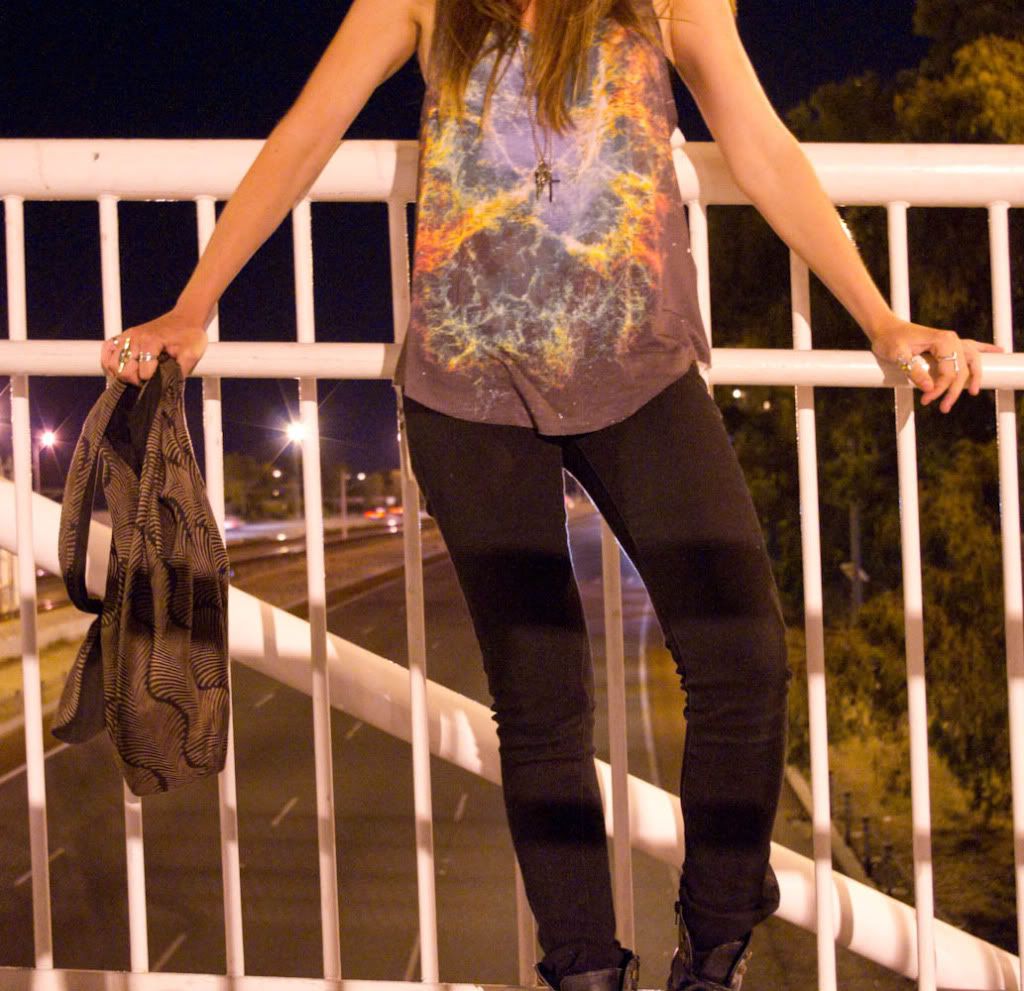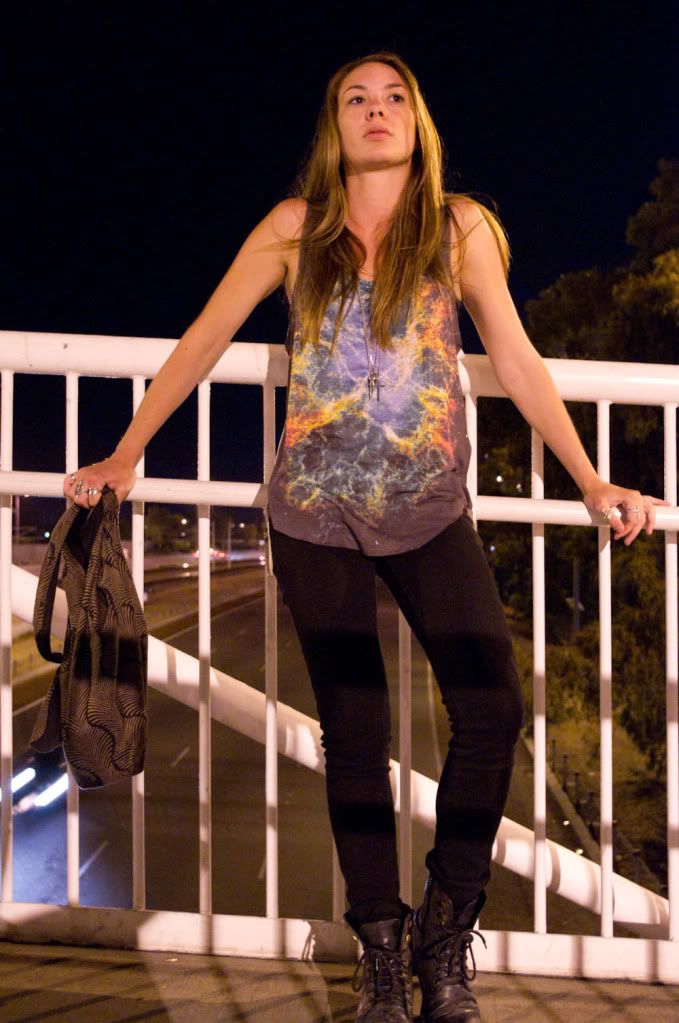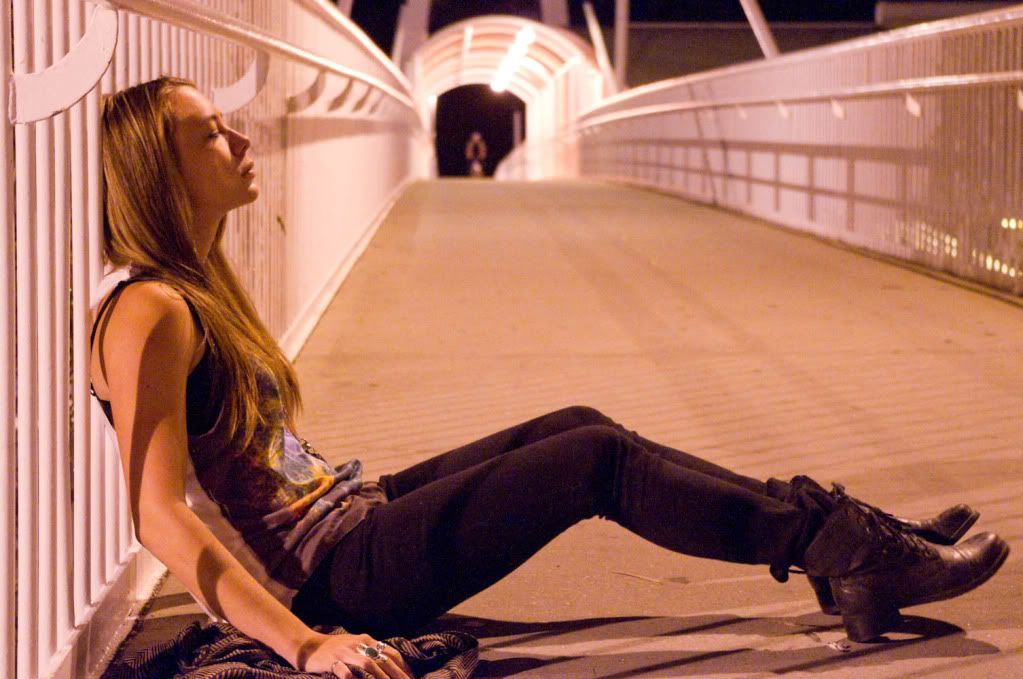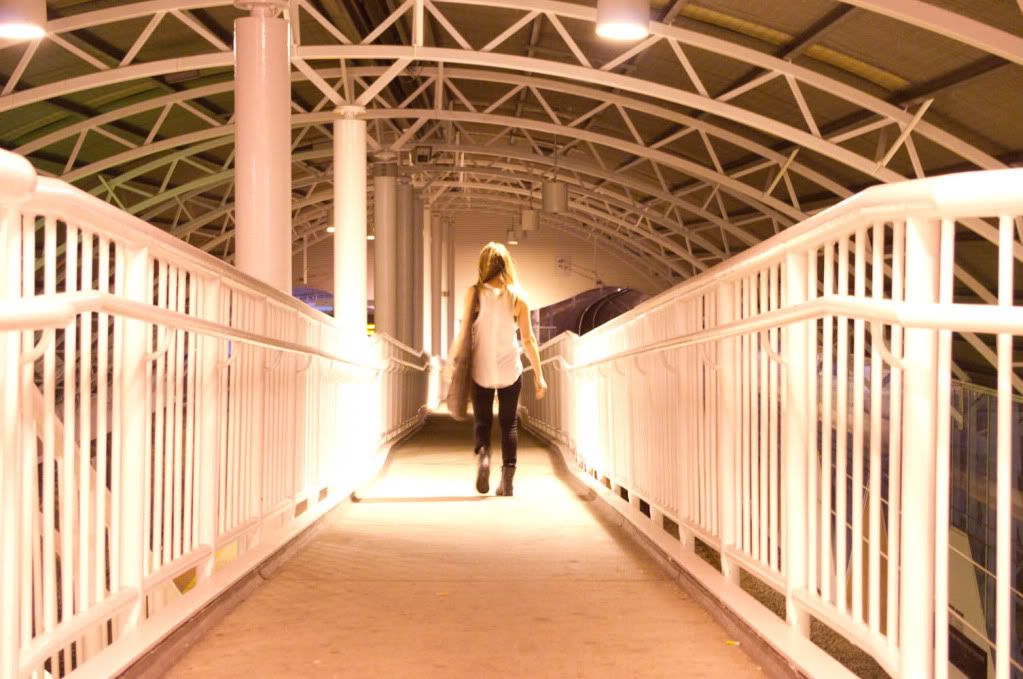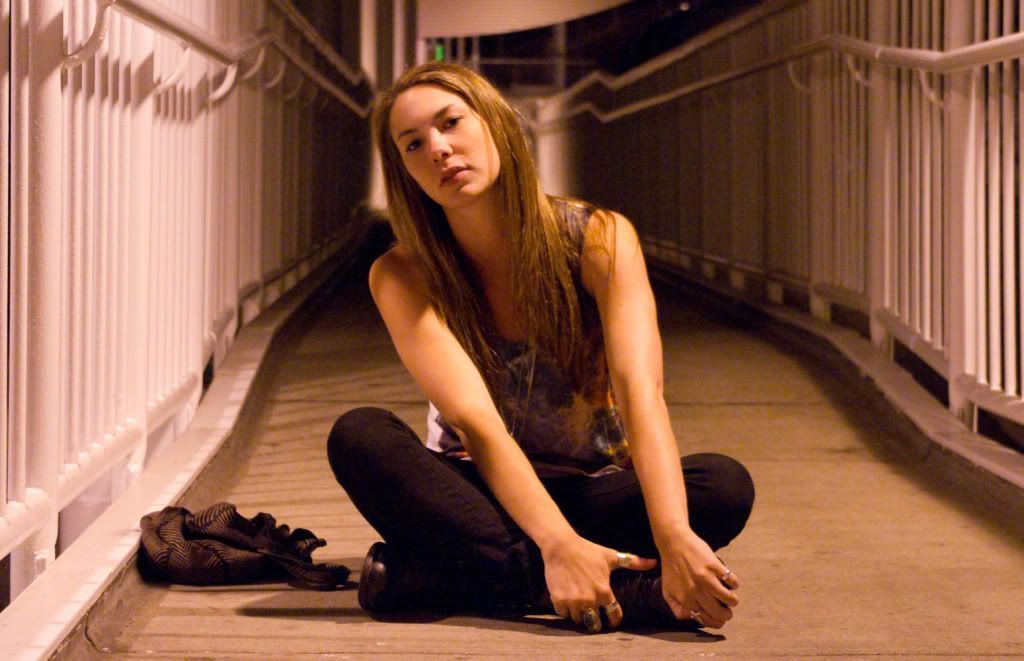 Robert and I had dinner at Jus Burgers in Leederville last night. Delicious gourmet burgers with real onion rings. So bloody good.
This nebula top was an impulse buy from Asos... I wasn't sure how much wear I would get out of it (seeing as I'm not usually one for digital prints as I find they can 'swamp' me) but now I'm convinced I'll be wearing it throughout the summer. It gives that extra kick of grunge to an outfit.
P.S. My half of Challenge Number 2 is coming up...........
I'm taking a crack at the DIY turban/headband that mahaila created a couple of posts ago.... let's see how successful I am. Because let's be honest, if I can do it, anybody can.