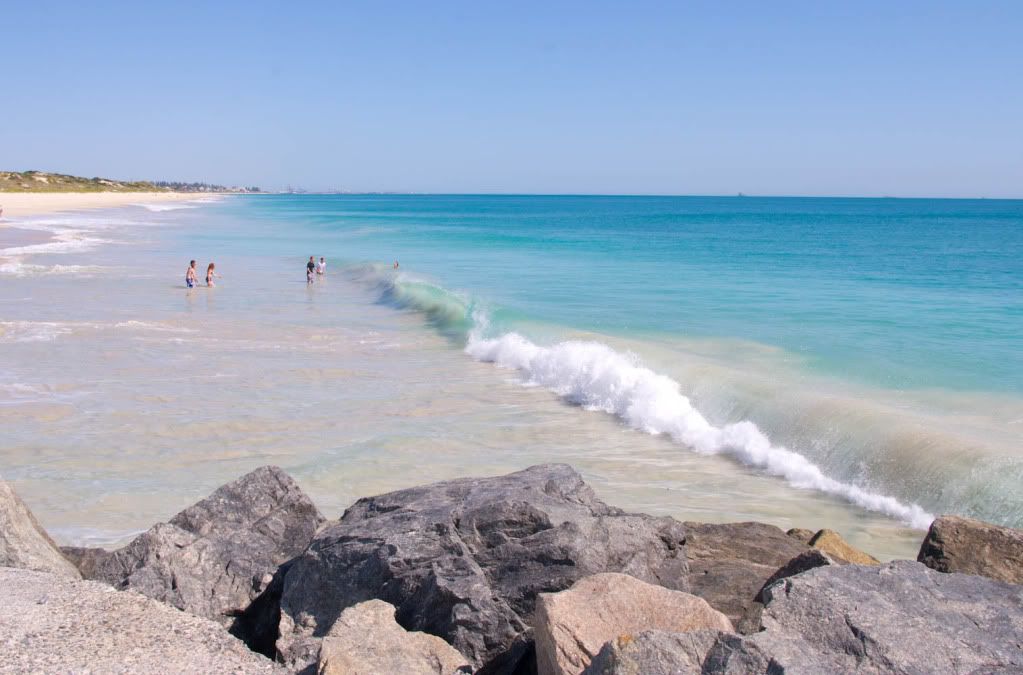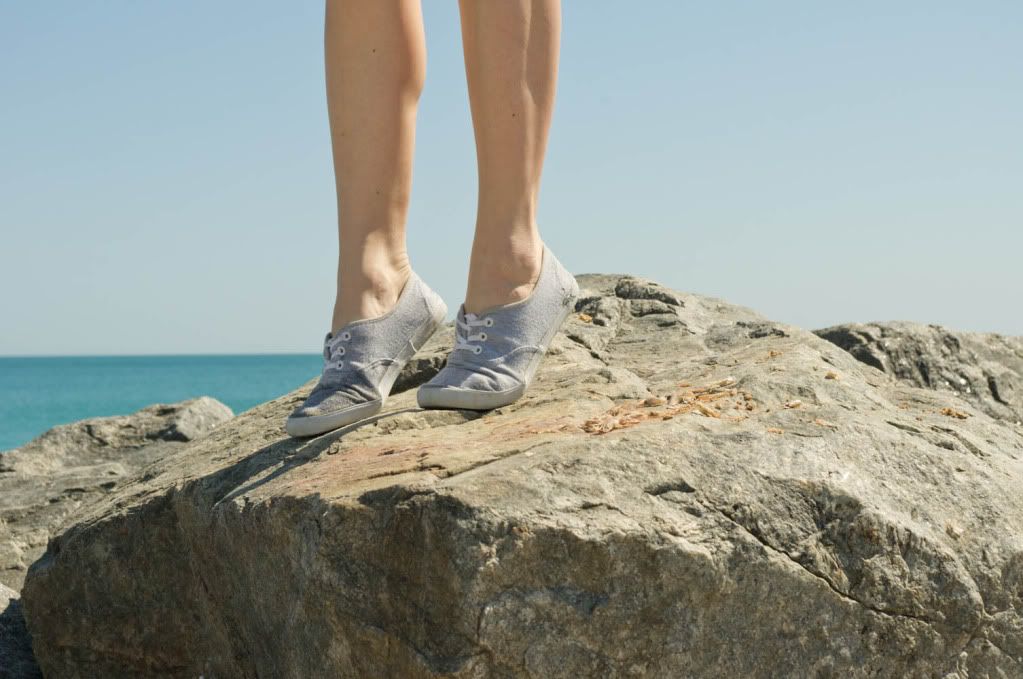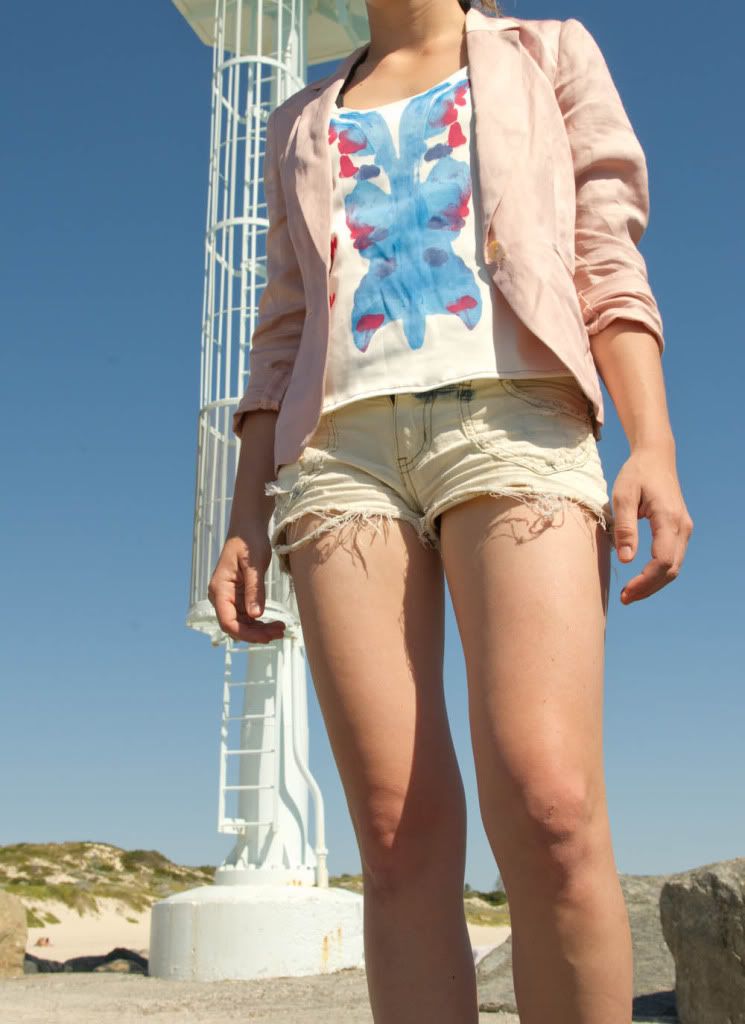 (Top: DIY. Blazer: Sussans. Shorts: Supre DIY bleached and ripped. Shoes: Spendless)
Blazers are my answer to everything.... including the beach. This is my summer blazer (stolen from mum's closet). I just throw it in all my bags and I like to keep it wrinkled. I think it stops the look from being too structured.
I couldn't stop obsessing over the Dion Lee tank dress that I posted in one of my
wish lists
. There's something so nostalgic about the print. It reminds me of when I was in primary school and we did those butterfly paintings in art class. When I say "butterfly paintings", I mean splodging paint on a piece of paper, folding it in half and smearing it everywhere. The best part is peeling the paper away and unveiling the beautiful smear of colours that took two seconds to create. Simple and effective... just the way I like it. Here is the original:
So I dug around my wardrobe and pulled out an old Supre dress. The dress was disgustingly short, so I cut the bottom off and turned it into a top. It's made of a cheap sateen material, which I figured was perfect because it would mean more spread-ability (I thought a jersey or cotton might just soak up the fabric paint, and not give me the opportunity to smear the paint around).
I went with a similar colour palette as the Dion lee... I already had a dark blue, so I just chose another two shades of blue and a pink.
I then put some paper inside the top to stop the paint bleeding onto the back. Then I just randomly dabbed some paint onto the top.
Then I just folded the top in half and smeared the paint outwards, towards the seams.
I was hoping the result would look a little more intricate.... so in other words, more like the Dion Lee. I think next time ill apply smaller blotches of paint and vary the colours a little more. And when I say next time, I mean that nothing in my wardrobe is safe at the moment... I'm thinking my next victim will be a dress and even the pockets of some jeans................