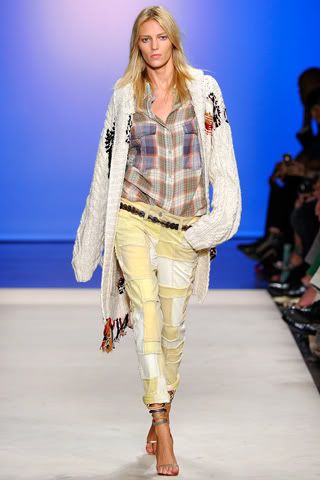 This tutorial has been a loooong time coming!
I've been obsessed with this Isabel Marant shirt ever since I first saw the runway images on style.com. As part of my
"new clothes resolution"
, I'm going to ask myself
questions 2:
2. Is it possible to DIY? If so, would I be just as happy with my own creation?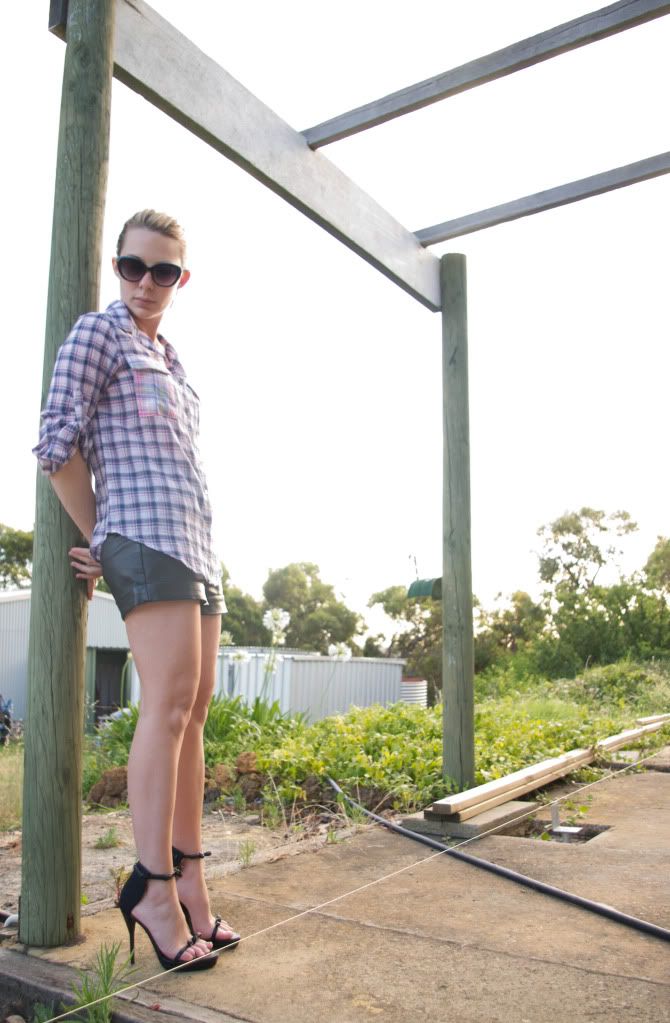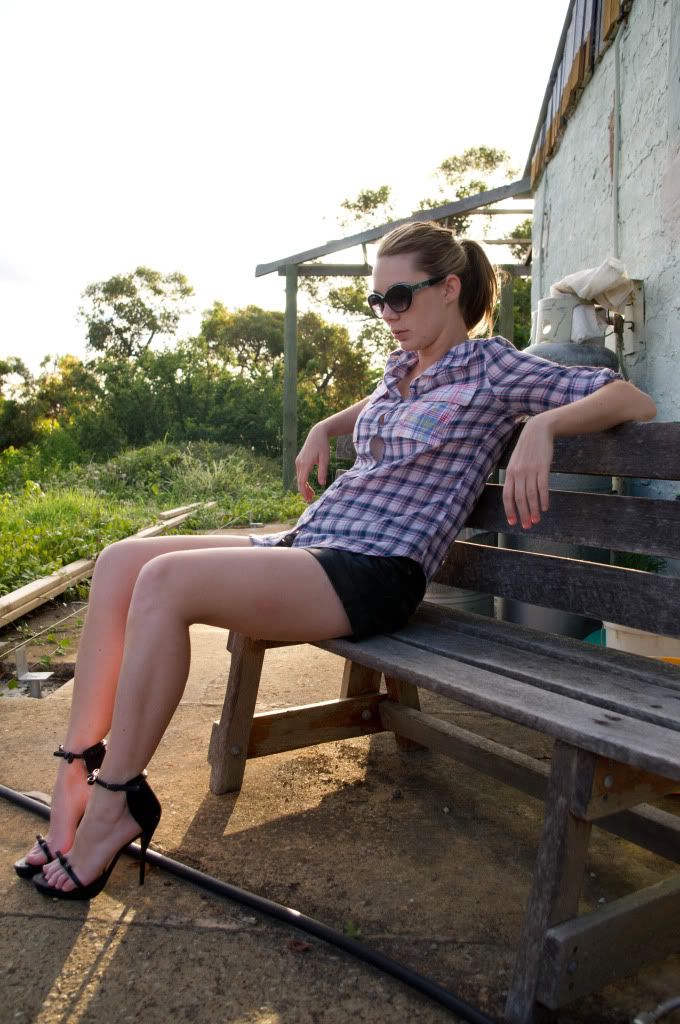 (Shirt: DIY. Shoes: 3.1 Phillip Lim. Shorts: Freez. (<------ seen waaaaay back here). Sunglasses: River Island)
So here it is!! My DIY Isabel Marant shirt.
You can tell by my hair and the lens used in these photos that these were taken a while ago.... like I said, it's been a long time comin'!!

I'LL POST THE TUTORIAL TOMORROW! PROMISSSSEEE!

Kaye xx