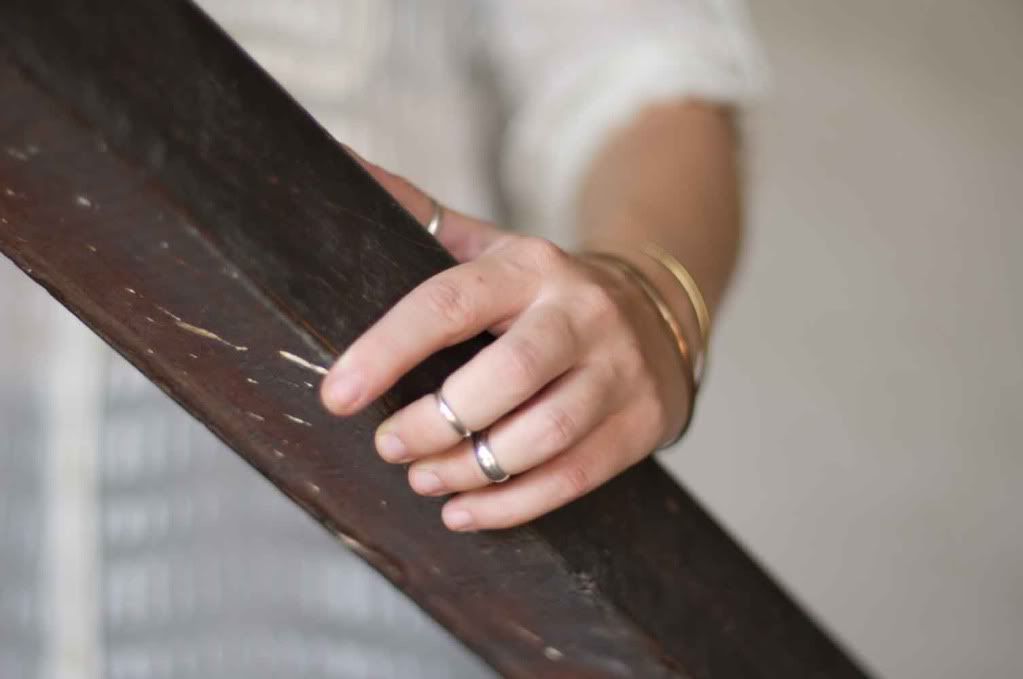 Photos taken in Fremantle, Western Australia
(Shirt: Madewell. Shoes: 3.1 Phillip Lim "Nina". Pants: Asos cropped trousers. Bag: Alexander Wang "Kirsten Satchel". Rings: Fashionology. Bangles: random. Fishnet stockings: borrowed from mum. Lips: Revlon "Orange Flip". Sunglasses: Elizabeth and James)
This is the
millionth
post featuring this bag and these shoes.... and for that I'm sorry. Actually, no I'm kind of not ;) I simply love both pieces and I'm enjoying wearing them to death... after all, isn't that what the
"new clothes resolution"
was all about anyway? I'm enjoying finding new ways to wear these shoes, and I was so inspired by the
Alexander Wang Fall 2012 RTW
collection, that I just couldn't help but spruce them up with some skanky ol' fishnets. These particular fishnets are just oh-so-barely there, just like the shoes! What a perfect match. I originally bought these pants for work to replace the ones I lost (seriously, how the hell do you lose a pair of pants???), but decided to wear them in a casual outfit before they get basketballer's sweat and swimmer's chlorinated water all over them. Lately I've been dressing slightly more sophisticated and "grown up" than what I normally would.... and I like it!
Kaye xx