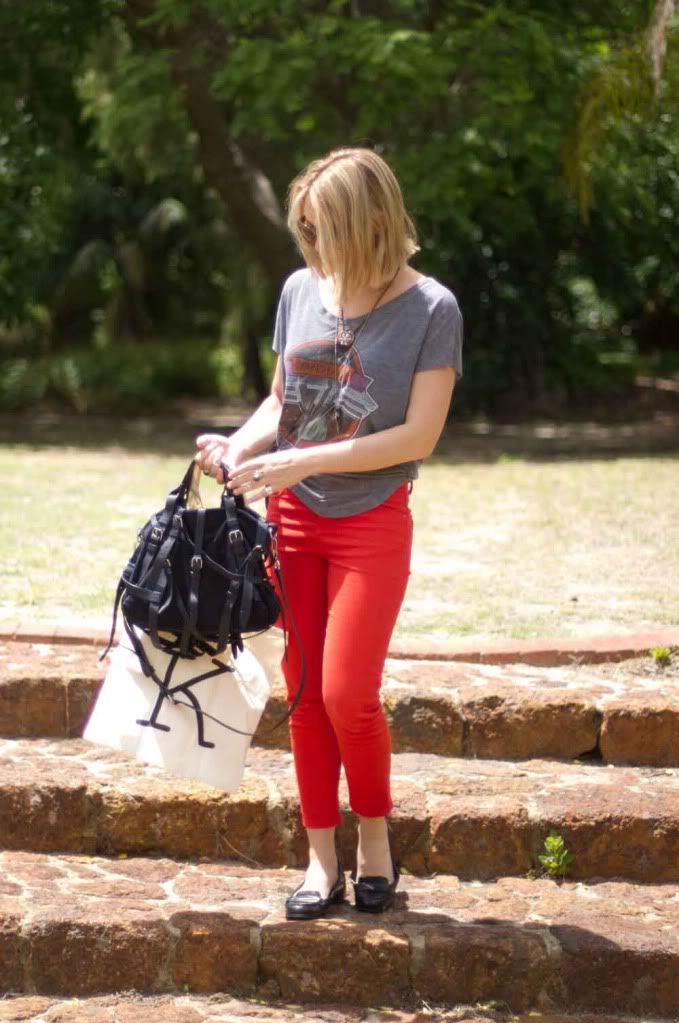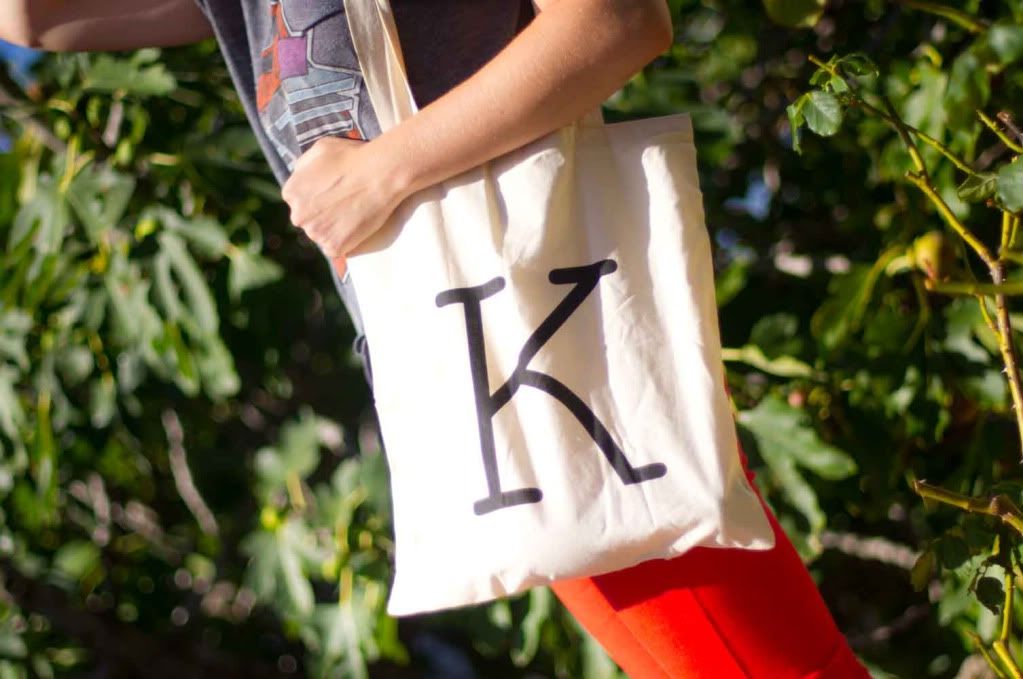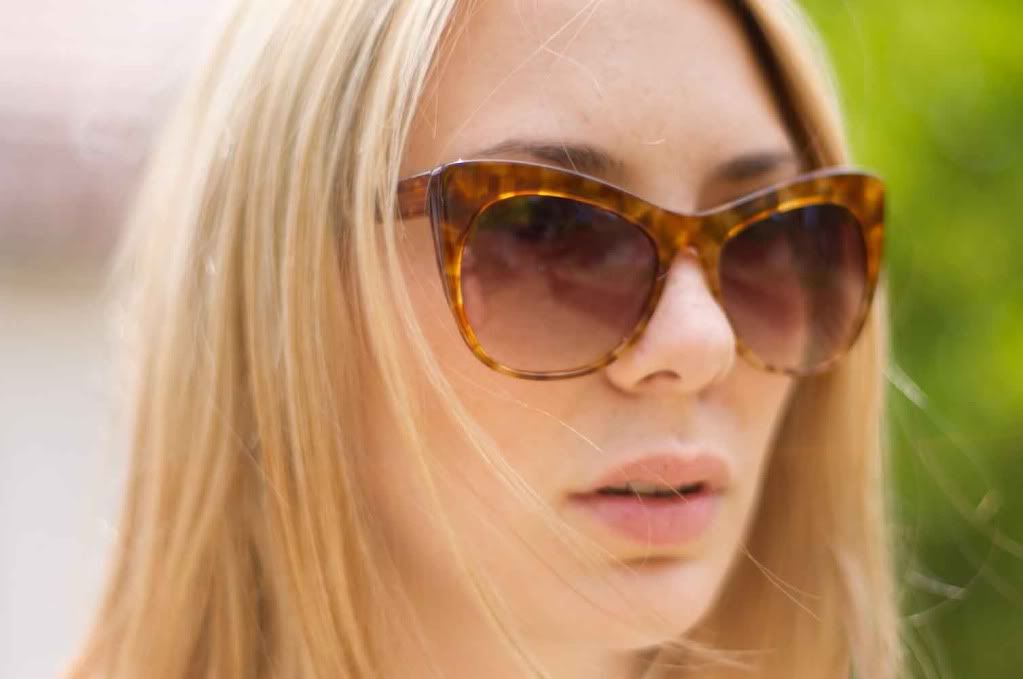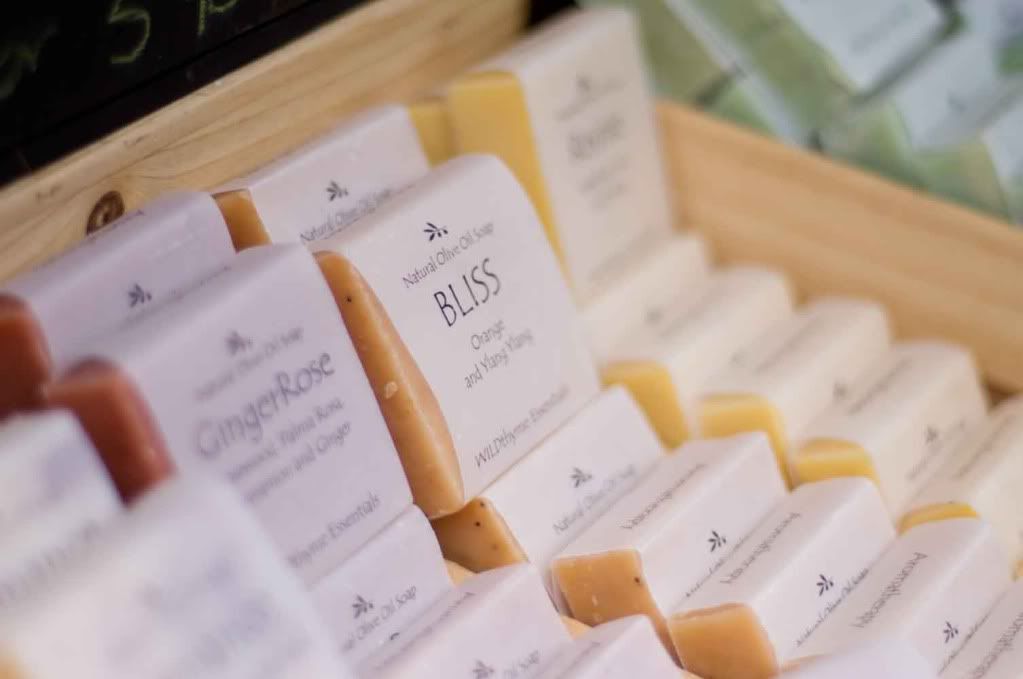 (Photos taken at the Kalamunda markets yesterday)
(Bag: Fickle Sense. Top: NastyGal. Jeans: Topshop via eBay < ---- worn here and here. Shoes: Asos. Bag: Alexander Wang "Kirtsen Satchel". Sunglasses: Elizabeth and James "Lafayette")
This bag is something special....
There is a crazy girl in Berlin who jumps on her bike, rides to the local markets and purchases metres of calico. She jumps back on her bike and she rides off to her little apartment. She uses eco-friendly ink to screen print a design onto the fabric that she carefully cuts to size. She spends hours transforming the material into good quality totes, being sure to reinforce, over lock, fasten and stitch it up until it's durability is ensured.
This crazy girl just happens to be my sister, mahaila.
When my own personalised tote arrived at my house in Australia aaaaaaaall the way from Berlin, I knew that it had a story behind it. Having known exactly what goes into each and every one of these totes - meaning not only the labour, but the passion that drives it - I'll never under-estimate the value of hand-made, eco-friendly clothing and accessories.
Kaye xx