The new clothes resolution continues. When I find something that I like while doing my usual perusing on the internet, before I click it home, I ask myself two questions:
1. Can I substitute it with something I already have in my closet?
2. Is it possible to DIY? If so, would I be just as happy with my own creation?
To prove that I can overcome my wardrobe dilemmas by asking myself these two questions, I thought I might do an experiment. When cleaning my room, I found a box that I had labelled "For eBay". Of course I had
not got round to
not actually bothered to sell the clothes in said box, and so was able to recover this old
Supre
grey pencil skirt from about 7 years ago. Complete with wrinkles and the tag sticking out....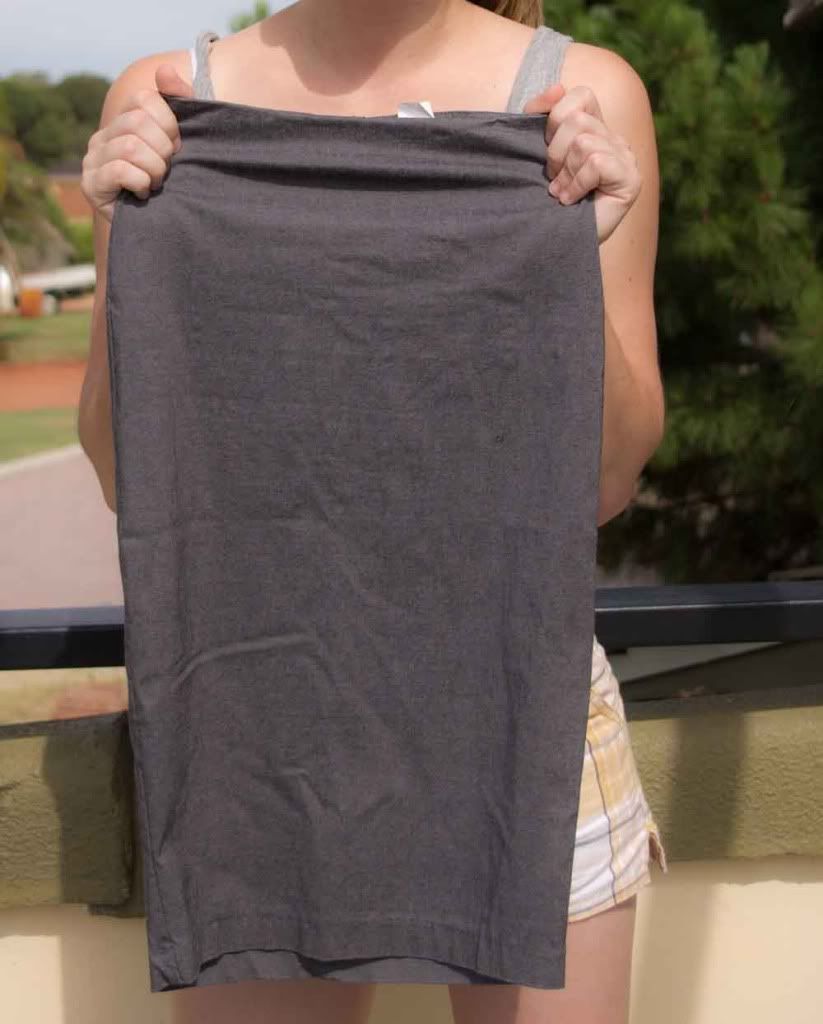 1. Can I wear something I already have in my closet?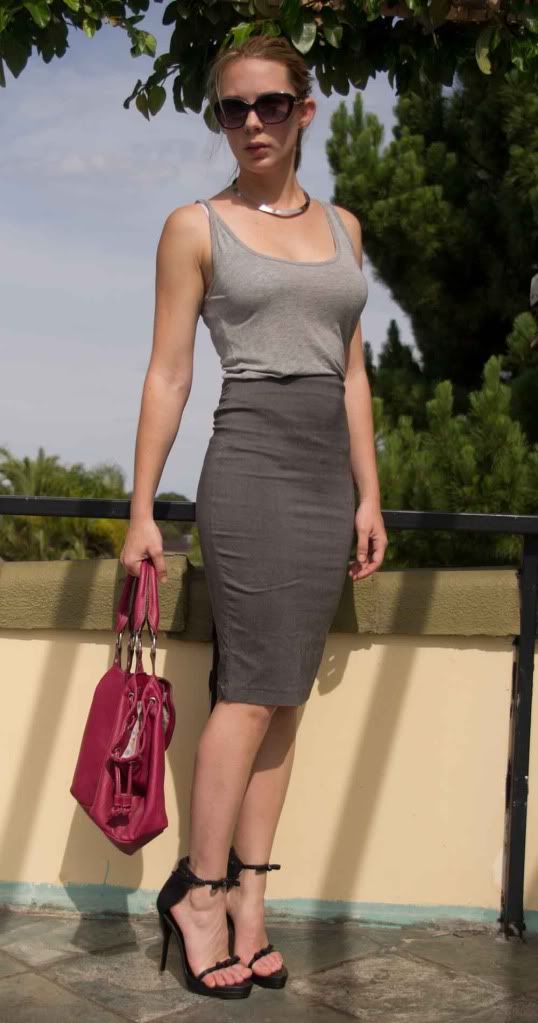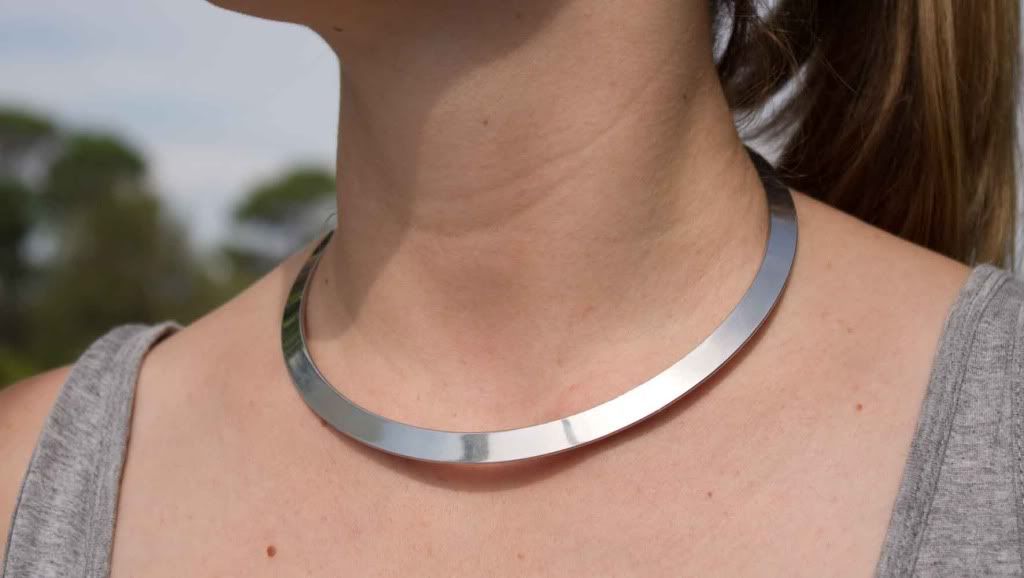 Answer: YES!
So using all old clothes, an old bag, a trend-based necklace from a chain store and (my only) investment accessory, I was able to create something I'm happy with. I've actually always loved all-grey outfits and I had one right under my nose the whole time... so what do you think? Do you think I'm on to something?
Watch this space... I'm going to attempt
question 2
soon.
Kaye xx