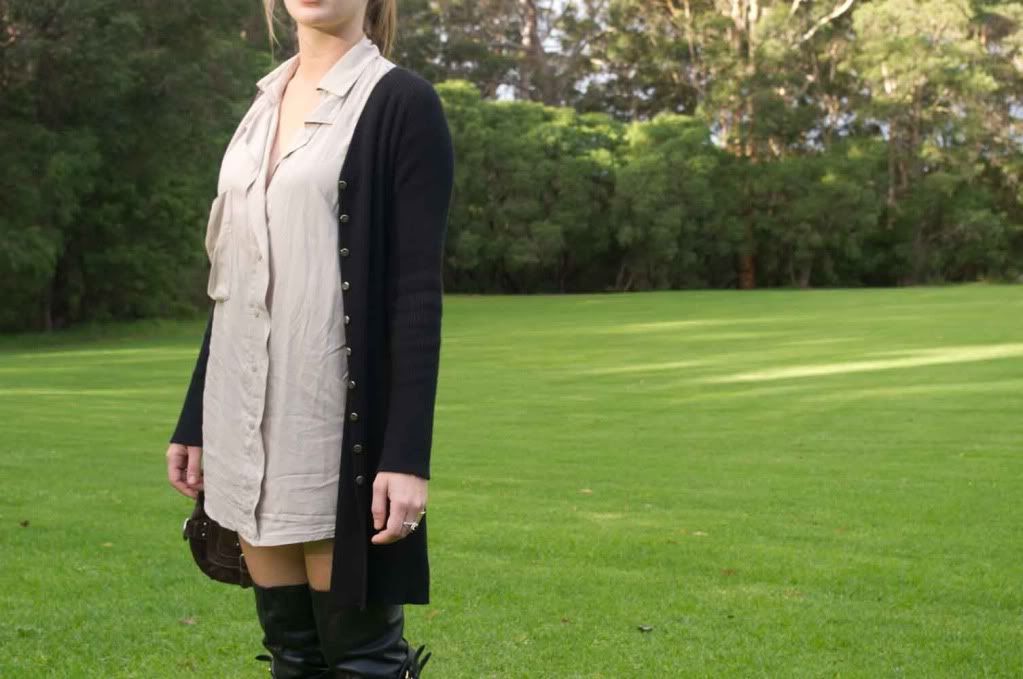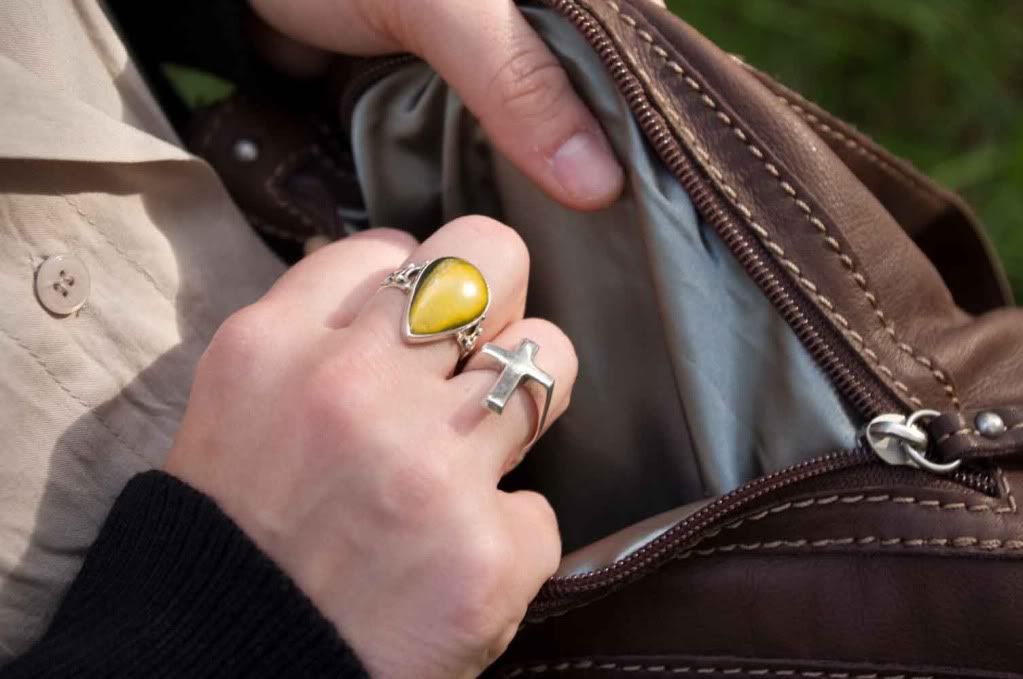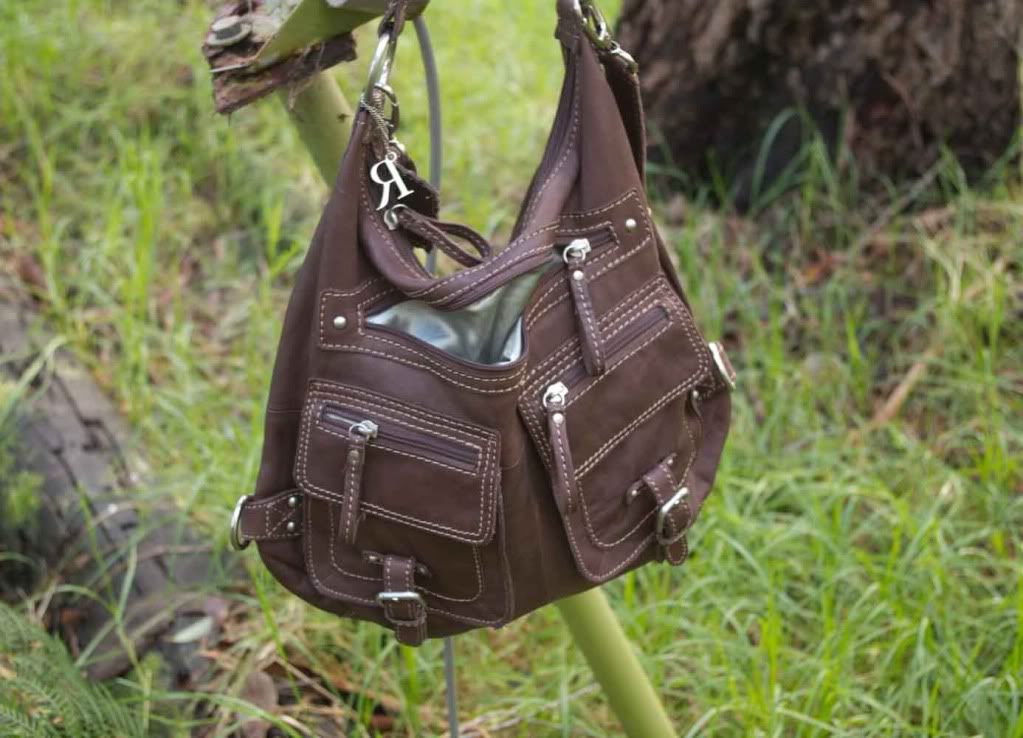 (Dress: Plastic Island (previously worn here and here). Boots: Matiko. Cardigan: Sussan. Bag: Lily Rose).
This is part two of our down south getaway. I'm still wishing I was back there.....
This shirt dress was a nice length
when I first got it
, but it shrunk with one wash. I tried to wear it with ankle boots on a recent outing with some friends. One of them told me to put some pants on. I'd say that's a fair call. Somehow I feel that wearing OTK boots with this shirt
dress
is the same as wearing pants. Deep down I know its not, but I still want to wear the damn shirt
dress
, so please just let me continue to believe that I've reached a satisfactory level of modesty with this outfit.
Kaye xx