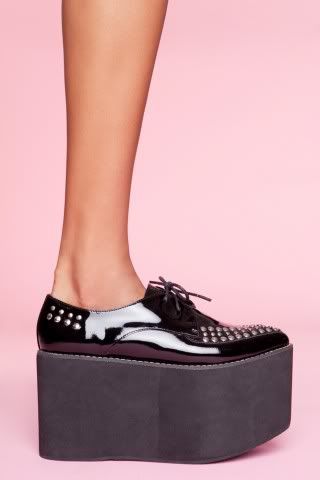 I do love a good flatform.
The question is, are these
too
crazy?
I think not. Hit up the amaaaazement
here
!
I may not have the courage to fork out $171 aud for these killers, but I did get a little treat for myself from the ol' Nasty Gal. Let's play a game! It's a riddle. You would probably only be able to answer this if you are as much of a blogosphere addict as I am.......
What do you call a doctor who is always late?
Um, and who is red...... OK, I'm not very good at riddles. Here is another clue: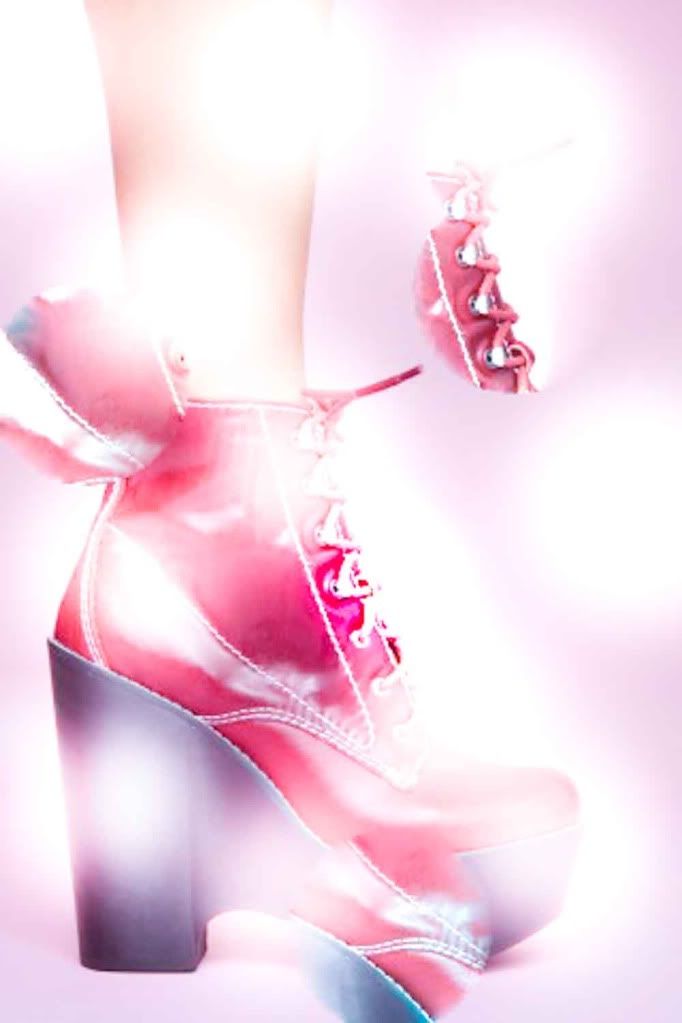 Can you guess what it is????
Kaye xx