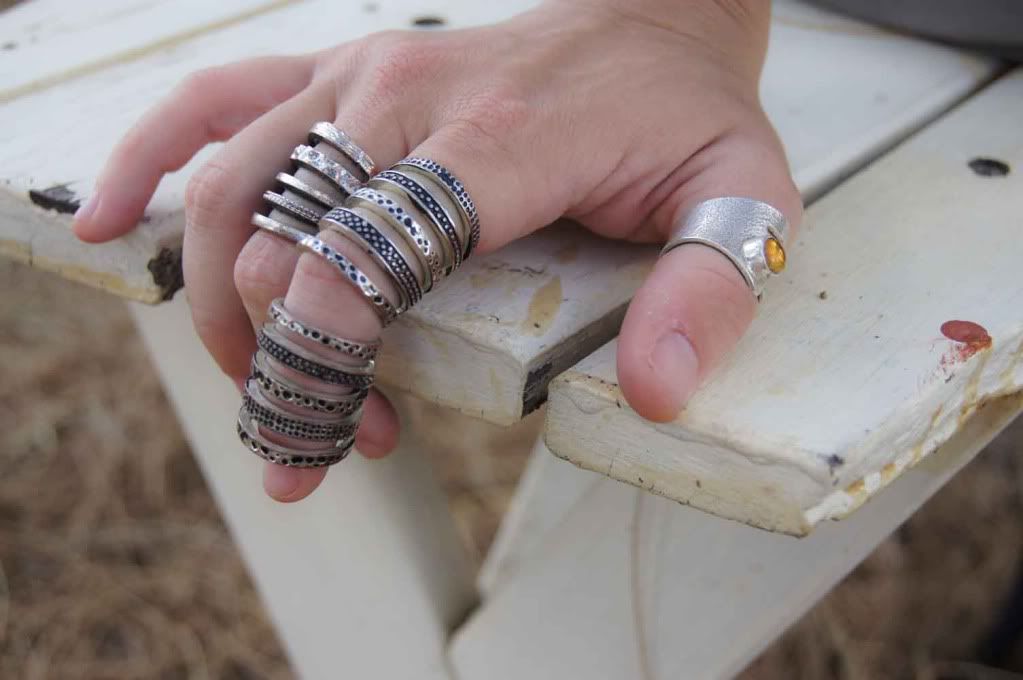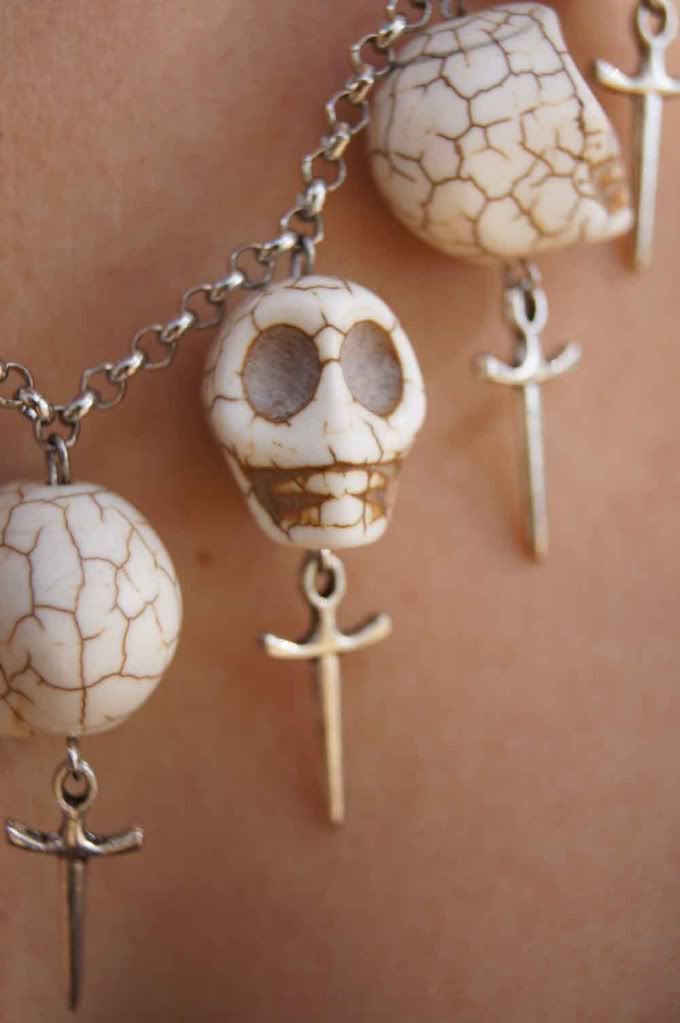 (Dress: Erin Wasson x RVCA. Earings: Fashionology. Rings: Sportsgirl and eBay. Necklace: The Chains of love. Ear cuff: eBay. Boots: Asos)
OK so I've been a terrible blogger. I probably should have photographed my hair when it was fresh from the salon... because its really not blonde any more. The hairdresser warned me that the ashy tones wouldn't last long because my natural hair colour is quite dark... did I listen?? No... So I've been amping up my hair routine (routine?? does shoving it in a bun count as a routine?) by loading up my hair with heaps of bright purple toner to try and get it more blonde.
This is similar to what I wore to the Perth blogger meet-up. But again, I wasn't a very good blogger that day and didnt get any shots of my outfit. So instead, I did a bit of a re-shoot with my brother, Brendan and his girlfriend, Sarah. So again, I was treated to having two photographers!! This outfit is slightly different to the one that I wore to the meet up, but I don't like re-wearing outfits, I always like to change it up a little!!
Kaye xx