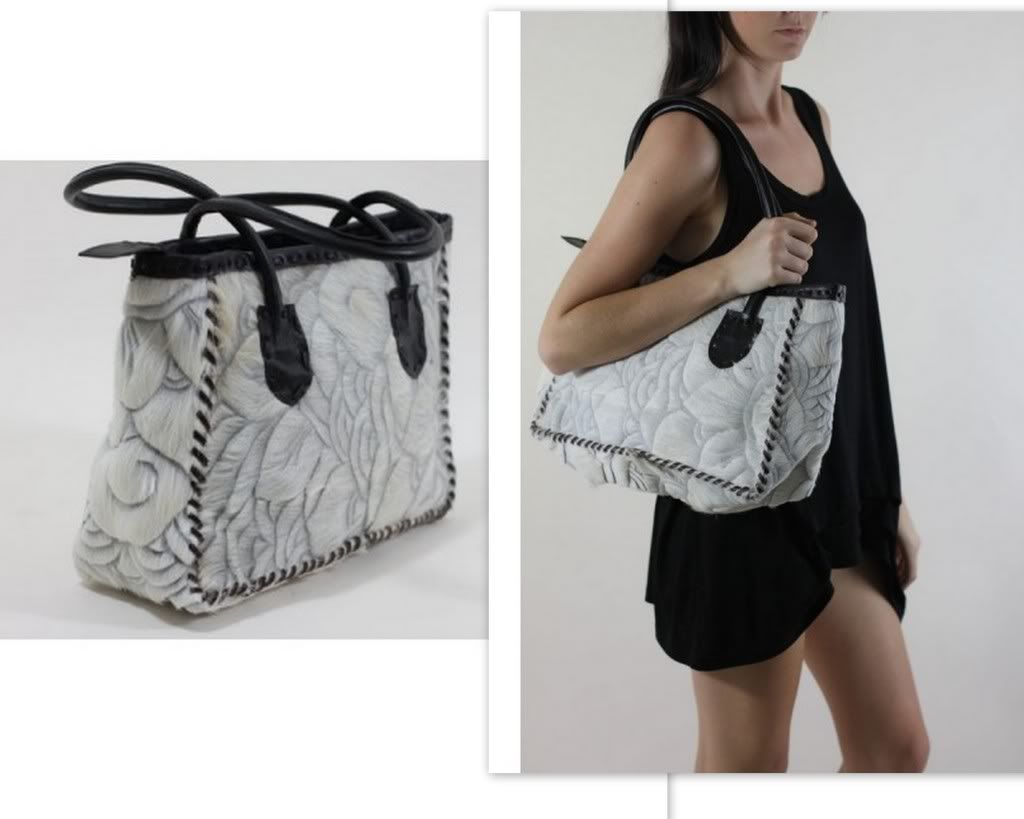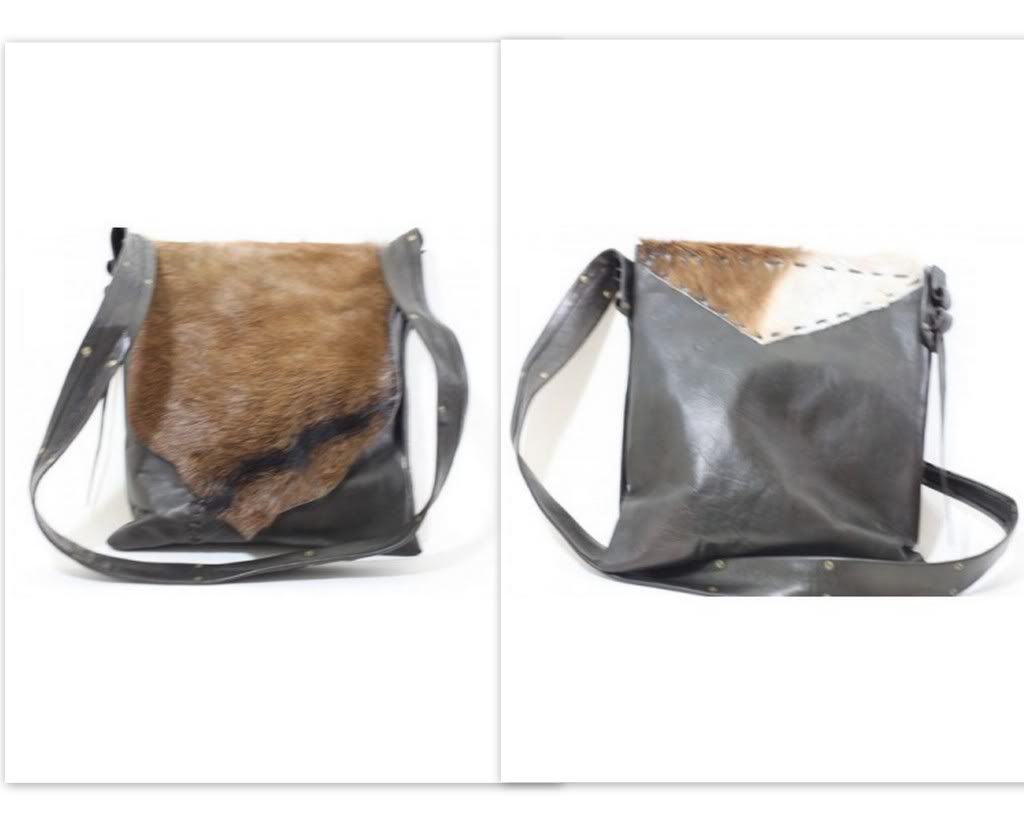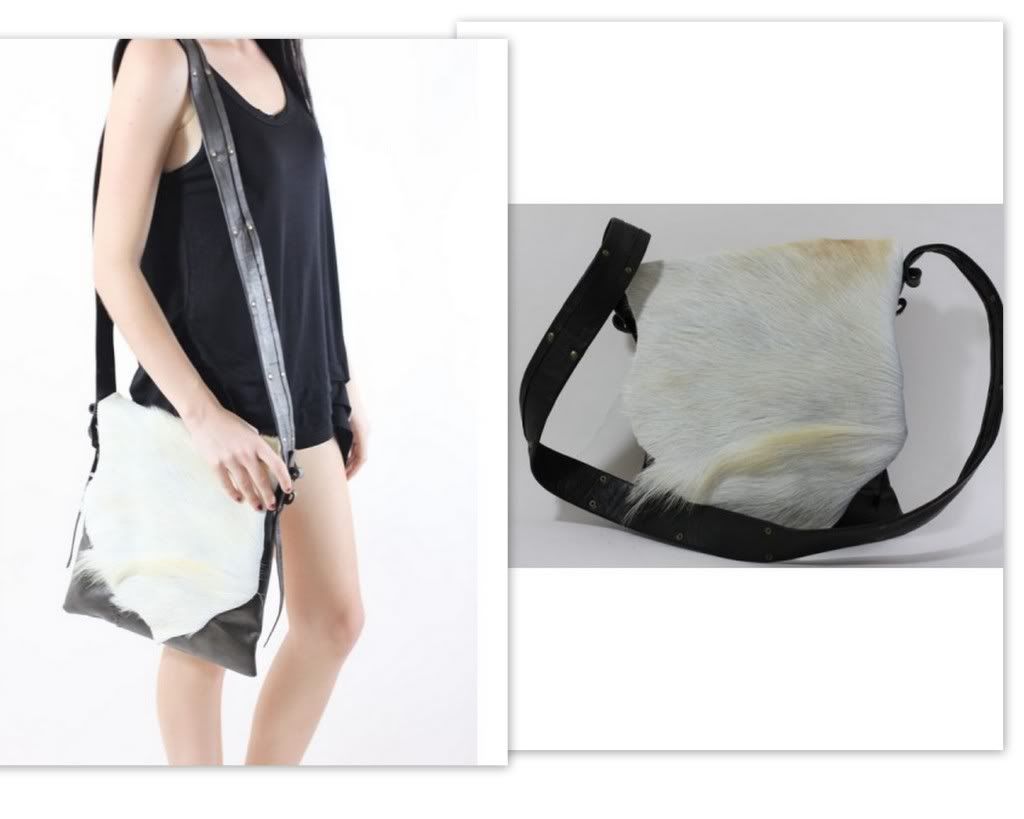 I love it when I find an Australian site that tries something a little bit "out there". About a Girl has always had their own line called "About a Girl Collection", amongst other popular labels such as MinkPink, All About Eve, Sunnygirl, Stylestalker and the list continues. Usually their line has the more "expected" pieces such as maxi dresses, jersey tops, printed harem pants etc etc.
So I was surprised to find
these real leather/cow fur accessories!
I don't know how keen I would be to rock them out myself (the last two satchels have caught my eye a little), but I think the girls over at About a Girl have a good thing going.
Speaking of animal accessories on Aussie online stores, I also came across these babies at
MarketHQ
, another Aussie online store.
Kaye xx