Claire
and I - Love her super sweet pink hair!
The adorable
L
wearing some sick pj's - LOVE it!

Kim's
bag and some happy leopard feet
Perhaps the cutest pic of the day? Loving
Chow's
expression :)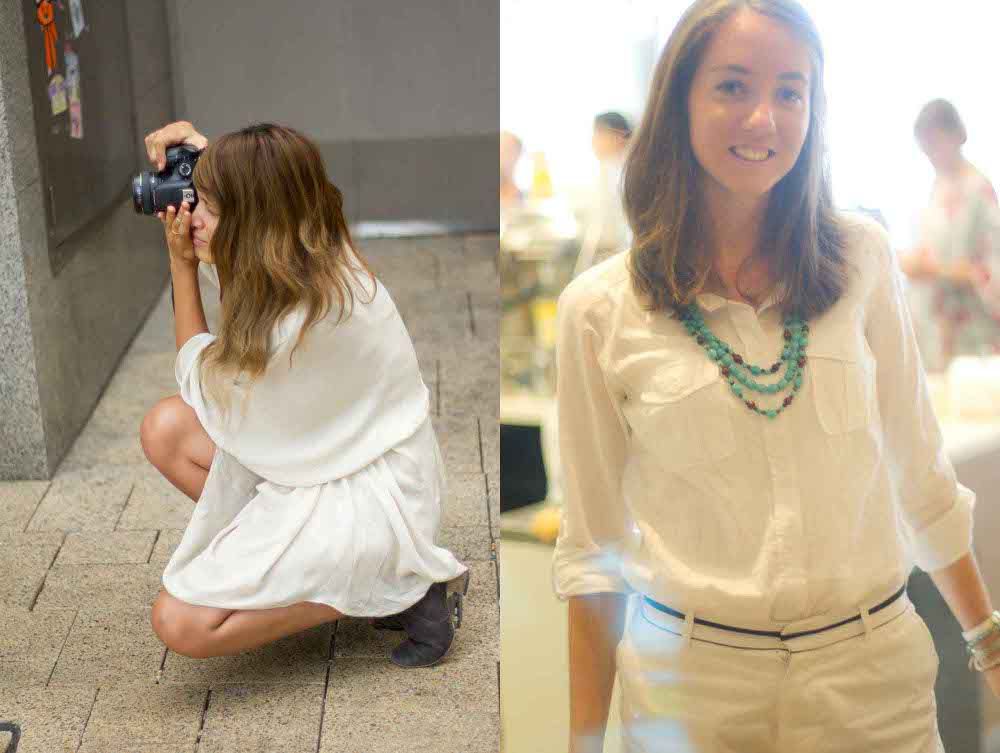 As promised, here are some photos from the Perth fashion blogger breakfast (you can catch my full outfit post
here
). It's always wonderful meeting up with these ladies... it's an environment where we are all free to gush over each other's Wang's (no pun intended), amazing chain store and vintage buys... and even camera lenses! We normally get a few strange stares from people when we are all together but I think we are all used to that by now :) I tried a little harder this time to take some snaps, however I always miss some people! A special shout-out to
Jessie
, Trish and Kim - I didn't get a chance to shoot you girls, but it was lovely to see you nonetheless!
Kaye xx