Mahaila gave each family member a personalised tote
While I use mine as a functional way to
"quirk up" an outfit
, our family members have other ideas.....
Our mum Lesley takes hers to the markets to be filled with yummy apples and fresh bread.
Our 92 year old gran Hazel takes hers to the library to be filled with her books for the week.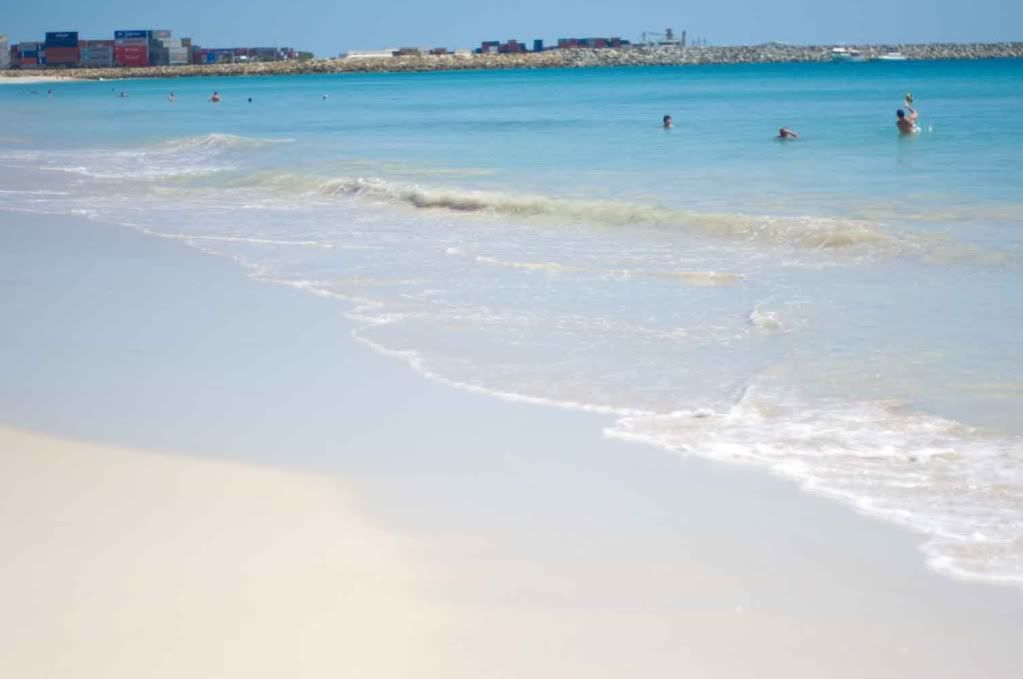 Our dad Ross uses his tote to take his things to the beach.